Course Overview
Students in Class 4 must concentrate on an essential topic called Environmental Studies as part of their curriculum. This subject is concerned with the processes and natural functions that occur in the environment. The EVS syllabus for Class 4 pupils also covers many social scenarios, tales, science-related topics, and much more.
With Class 4 EVS, you may simply and quickly learn basic ideas. Furthermore, it is an excellent resource for assisting you in achieving high scores in the CBSE board exam.
What You'll Learn
Understand broad awareness in kids' minds from an early age.
Can help students in remembering all of the proper exam answers.
Class 4 EVS are simple to learn and grasp, and they may aid children in efficiently resolving difficulties.
Learn how to increase your analytical and problem-solving abilities.
Significance of Class 4th EVS Guide for Students
The Class 4 EVS Syllabus is divided into 27 chapters that include topics such as food, water, nature, the globe, social customs, hygiene, and many more. Students will also be able to study other themes such as tourism, farming, flower cultivation, water safety, and general environmental conservation. In our day and age, these issues are essential. Students will be able to gain deep insights into the chapters and absorb the courses more quickly with Chapter Wise PDF Download Class 4 EVS.
Interaction and Creativity
The Class 4 EVS Book is packed with stories that assist pupils to improve their memory abilities. At this stage of development, comprehension, and memory abilities are unparalleled. Students with a keen imagination can acquire the fundamentals that will stay with them for a long time. By analyzing their surroundings, fourth-grade pupils should instill the habit of frequent study.

Solutions for Class 4 EVS
Class 4 EVS NCERT Solutions teaches you about your surroundings through a variety of engaging stories. NCERT Solutions Class 4 EVS will assist all students in learning all of the chapter's tales, topics, and essential points for the tests in a step-by-step way.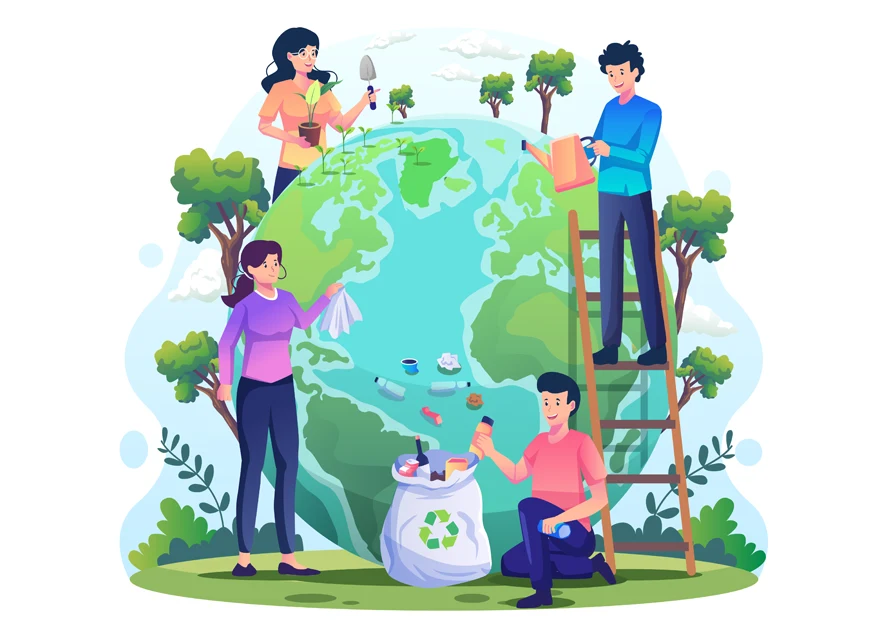 Course Structure
1
Chapter 1
Going To School

3
Chapter 3
A Day With Nandu

4
Chapter 4
The Story of Amrita

Course Instructor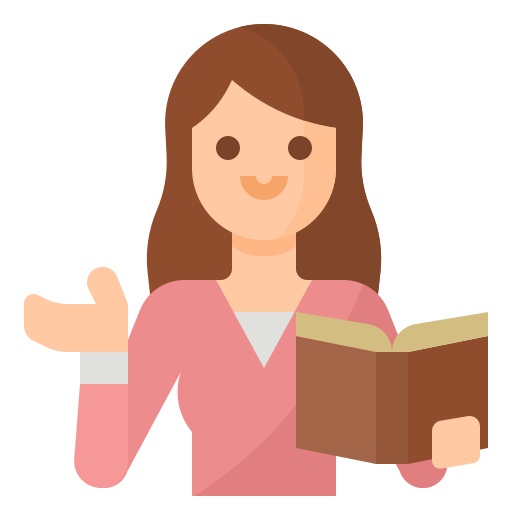 Shruti Koli
I absolutely enjoy this website and all of the quizzes, exams, 5 minute videos, and other features. This is an incredible website, much better than group studies.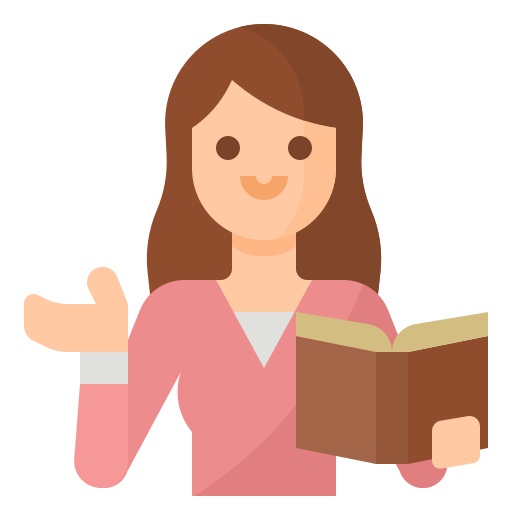 Shruti Koli
Best website for study to enter any competition and teaching faculty is also good expricenses instructor has taught in this platform or idea building material is also provided to each and every student and this platform also give padagody app for preparing

Start Learning Today
Financial aid available
Taught by top companies and universities
Affordable programs
Apply your skills with hands-on projects
Learn on your own schedule
Course videos and readings
Graded quizzes and assignments
Shareable Certificate upon completion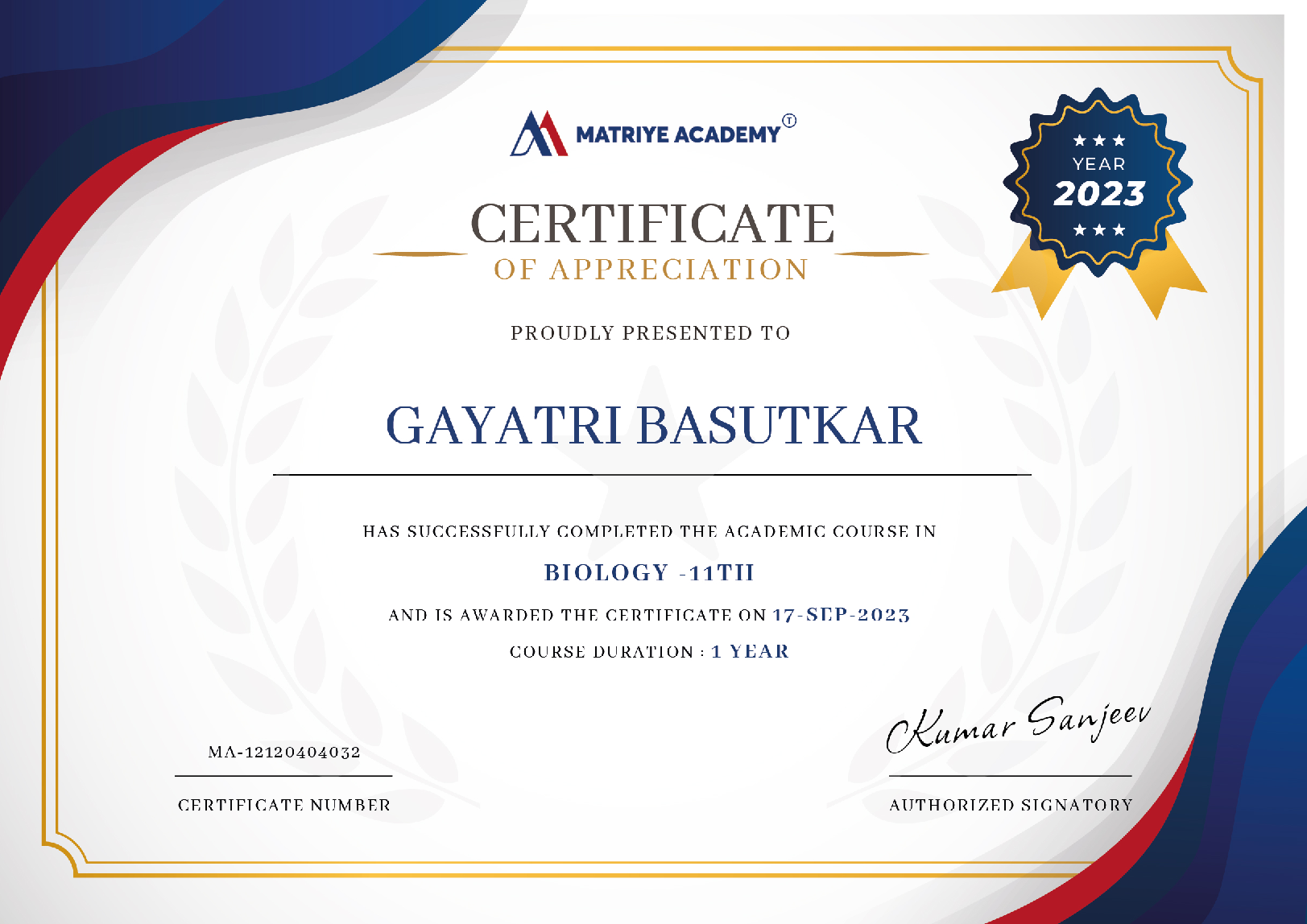 Shareable on certificate You can share your Certificate in the Certifications section of your LinkedIn profile, on printed resumes, CVs, or other documents.
Frequently Asked Questions