Explore Our Courses

Goals

Advance your career

In 3-9 months, gain the skills to break into a new career or take your career to the next level.

Advance your career

In 3-9 months, gain the skills to break into a new career or take your career to the next level.

Advance your career

In 3-9 months, gain the skills to break into a new career or take your career to the next level.

Advance your career

In 3-9 months, gain the skills to break into a new career or take your career to the next level.

Arts And Humanities.

No courses found

Computer Science

No courses found

Graphic Design

No courses found

Health

No courses found

Language Learning

No courses found

Math And Logic

No courses found

Physical Science And Engineering

No courses found

Social Science

No courses found

Soft Skills

No courses found

Departments

Find your new career

Breakthrough pricing on 100% online degrees designed to fit into your life.

CERTIFICATE IN ANIMATION

No subjects found

Find your new career

Breakthrough pricing on 100% online degrees designed to fit into your life.

CERTIFICATE COURSE IN COMMUNICATIVE ENGLISH

No subjects found

CERTIFICATE COURSE IN FRENCH

No subjects found

CERTIFICATE COURSE IN FUNCTIONAL ENGLISH

No subjects found

CERTIFICATE COURSE IN GERMAN

No subjects found

CERTIFICATE COURSE IN SPANISH

No subjects found

CERTIFICATE COURSE IN SPOKEN ENGLISH

No subjects found

CERTIFICATE IN ENGLISH

No subjects found

CERTIFICATE IN HINDI

No subjects found

CERTIFICATE IN INSURANCE SERVICES

No subjects found

DIPLOMA IN FINE ARTS

No subjects found

Find your new career

Breakthrough pricing on 100% online degrees designed to fit into your life.

No courses found

Find your new career

Breakthrough pricing on 100% online degrees designed to fit into your life.

Certificate Course In Accounting

No subjects found

Certificate Course In Banking

No subjects found

Certificate Course In Interior Design

No subjects found

Certificate Course In Stock Market

No subjects found

Certificate Course In Tally

No subjects found

Find your new career

Breakthrough pricing on 100% online degrees designed to fit into your life.

Certificate Course In Fashion Design

No subjects found

Certificate In Auto CAD

No subjects found

Certificate In CAD

No subjects found

Chinese

No subjects found
Matriye Academy EdTech
Empower citizens and public officials with in-demand skills
Drive long-term economic growth and build a competitive workforce through online learning from leading companies and universities.
By using world's top skills platform, start preparing for jobs of the future
Get your workforce ready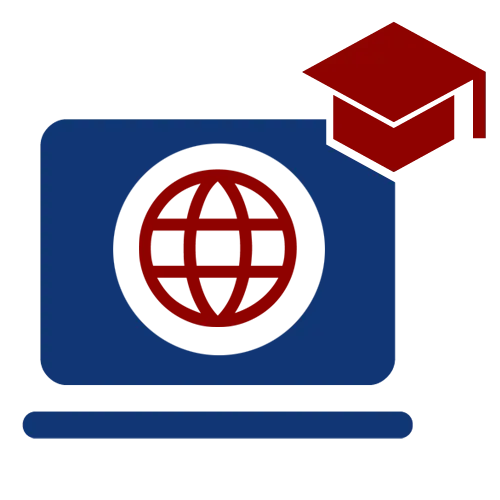 World-class content
Provide access to courses, projects, and Professional Certificates from 250+ leading universities and companies.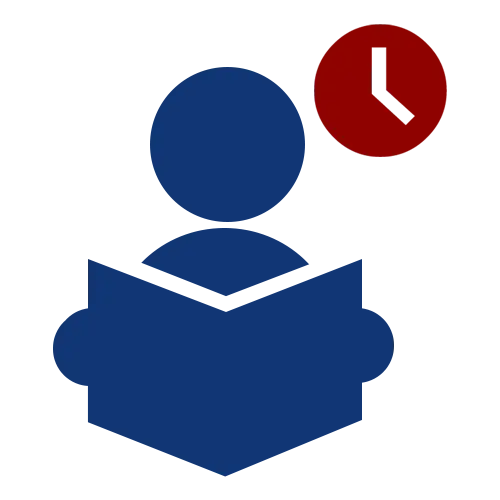 Learn anywhere, anytime
Videos, assignments, and readings are accessible in several languages and can be accessed via the web or mobile device.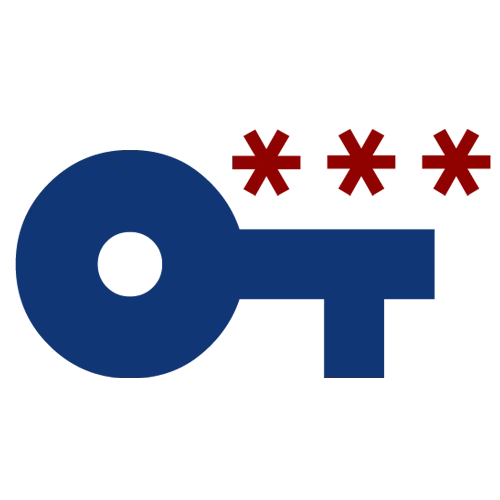 Recognized credentials
After successfully completing a course, students have the option of getting a verified certificate.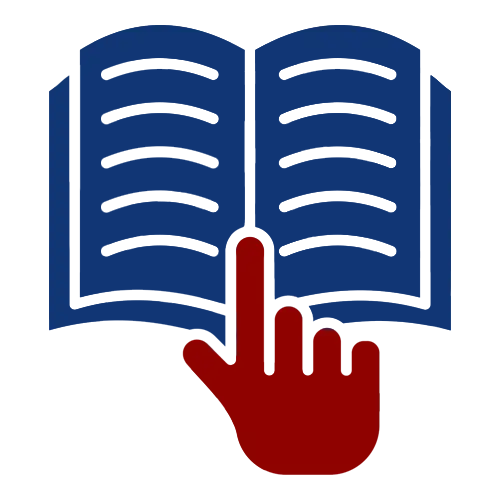 Hands-on learning
Flexible learning options, industry-relevant projects, & opportunities to create in-demand, localized material all help to promote jobs.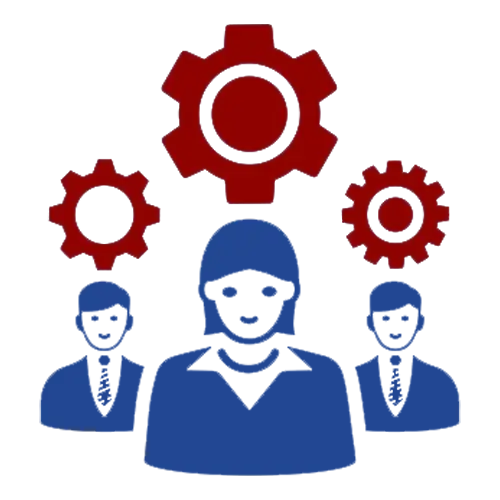 Strategic guidance
Develop and maintain successful learning programs, our Customer Success team interacts with you.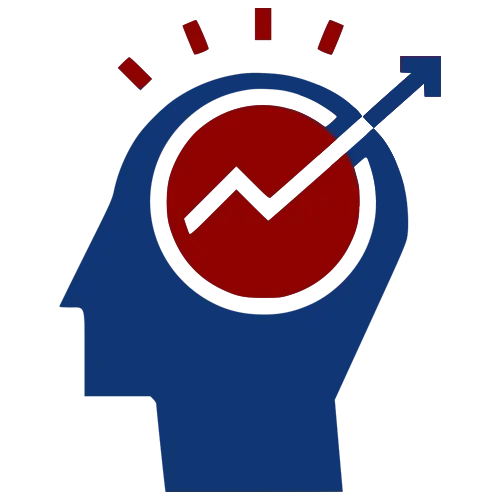 Practical knowledge
The Skills Dashboard allows you to track skill growth by role, domain, & degree of expertise.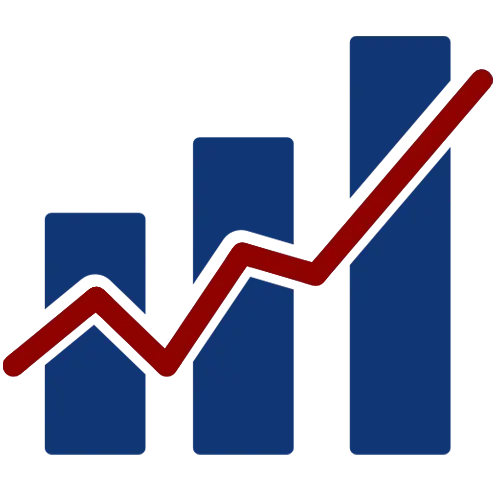 Increase your data power
Learning design and delivery are both a science and an art. Data may be utilized to guide decision-making at every stage.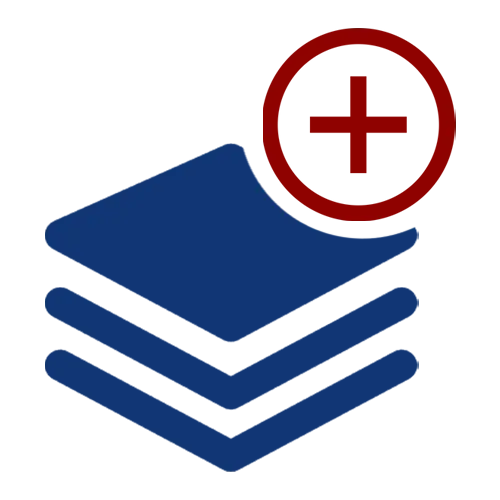 Create your own skilling stack.
Reskilling thousands of people at scale necessitates considerable effort in developing an end-to-end skilling stack.

Matriye Academy
Provides the entire workforce with the in-demand skills and learning paths.
More than 100 government agencies have grown workforce development programs using Coursera's data-driven expertise, 
skills-based
 learning pathways, and recognized certificates.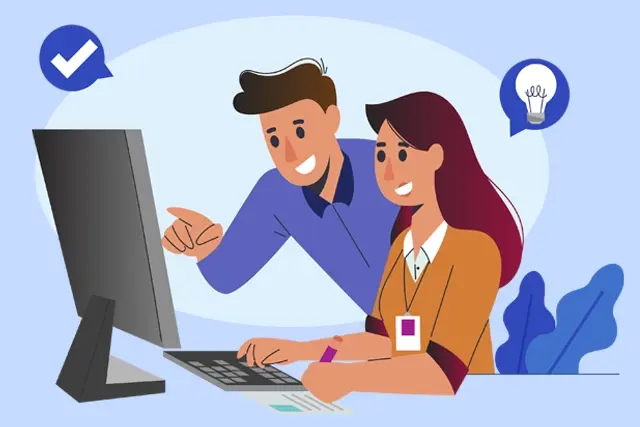 More than 100 government agencies have grown workforce development programs using Matriye Academy's data-driven expertise, skills-based learning pathways, and recognized certificates.
Learn more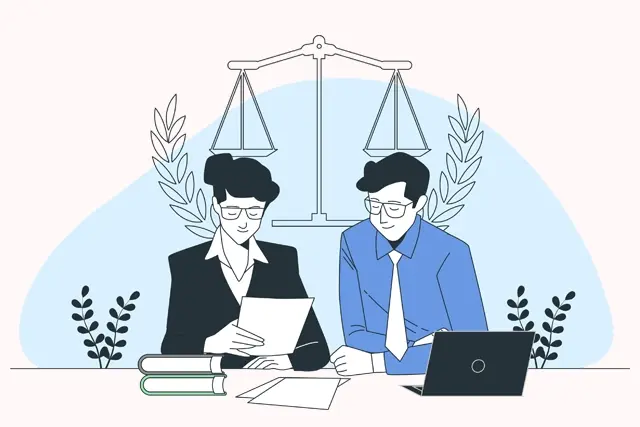 Government agencies collaborate with 
Course
 to upskill their workforces, accelerate digital transformation, and drive modernization projects. Their training programs emphasize digital preparedness, data literacy, and leadership.
Learn more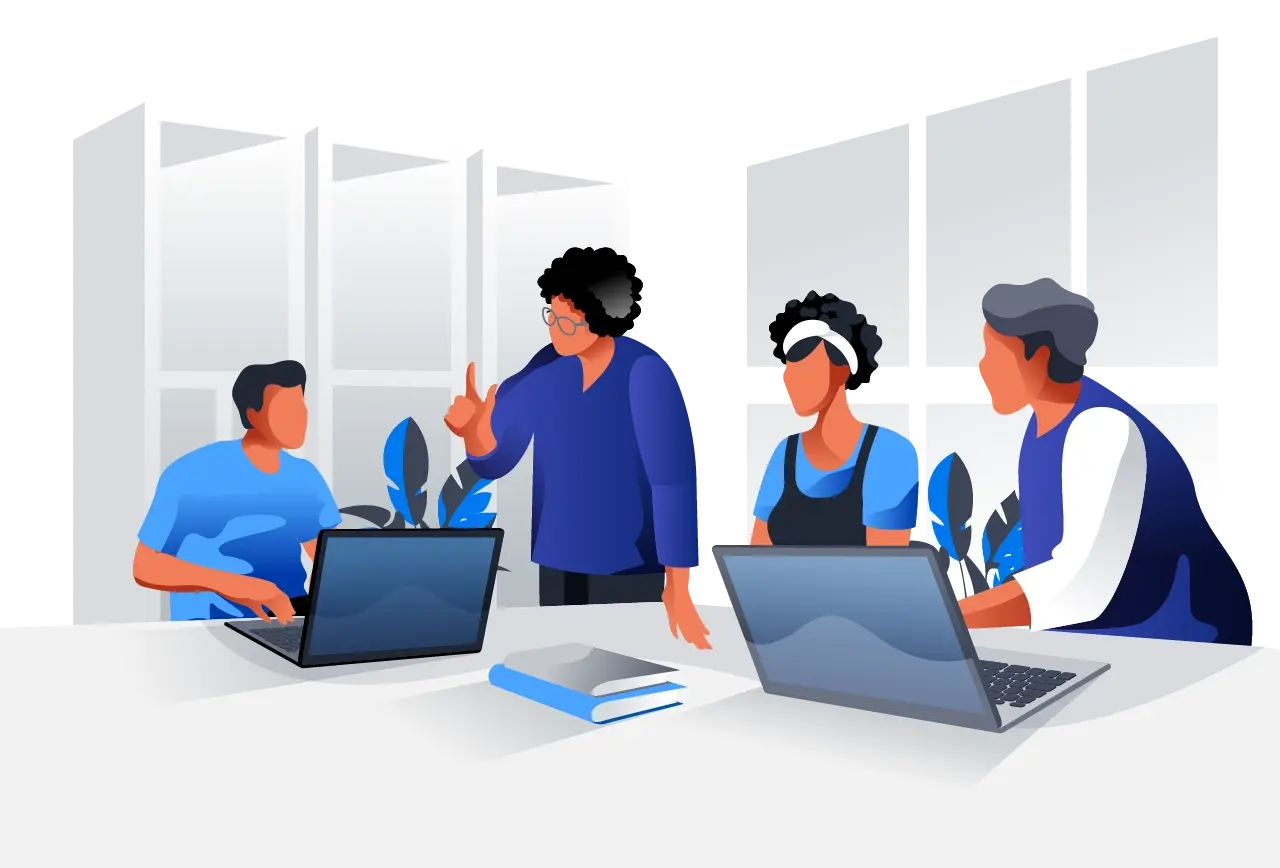 Best EdTech Software for Free.
Introducing Career Academy
Prepare your workforce for in-demand entry-level professions with Professional Certificates from the world's leading organizations.
 Enrollment does not need prior experience or a college degree.
Contact Us
Are you ready to transform your workforce?