Comprehensive Study Materials and Practice Tests
The Reserve Bank of India gives a unique opportunity for people interested in a career in the financial sector. To outrank and outperform in the RBI Grade B test 2023, applicants must be fully versed and totally endowed with information about the exam. Candidates must begin preparing for the test in order to advance through the selection stages and achieve success.
The RBI Grade B phase 2 admit card 2022 for DEPR/ DSIM posts was released on July 21st. You can either go to the official site or click on the link provided here. The admit card is a critical document that candidates must print in order to progress in the recruitment process.
We provide comprehensive information about the RBI Grade B exam to help candidates succeed and to upgrade and up level your preparation level. You can learn everything about the exam. After receiving well-enriched details of the syllabus and other parameters of the RBI Grade B exam, you will be able to pass the selection process and excel in the exam.


Expert Guidance for Banking Career Success
Learn about the country's economic situation in terms of inflation, deflation, GDP growth, GNP, and so on.
You will also be in charge of certain government and central bank accounts.
Get all of your answers in one place.
Learn about various tips and tricks for RBI GRADE B preparation
General Awareness 
Quantitative Aptitude 
Reasoning Ability 
English Language 
Economic and Social Science 
English 
Finance & Management 
RBI Grade B Exam Number of attempts
If you are a general category candidate, you have six attempts, however, SC/ST/OBC/PWD applicants get an unlimited number of attempts. You should have taken the RBI Grade B Phase 1 test six times if you have six tries. You are not eligible to apply if you have already taken the RBI Grade B Phase 1 test six times.

RBI Grade B Exam Date 2023
The RBI Grade B Exam Date 2023 may fall in February 2023. Following the issuance of the notice, aspirants will be able to apply online for the RBI Grade B Exam 2023 by visiting the RBI's official website, rbi.org.in/. Notification of RBI Grade B for 2023

What is RBI Grade B
An RBI Grade-B position is a wonderful alternative for people searching for a reputable career with job security and good compensation. 
An administrative position, or RBI Grade B. There are only a few RBI grade B openings announced each year, and for those positions, a hiring drive is held. For those applicants who desire to pursue a career in India's banking industry, it is one of the most coveted positions. Applicants who desire employment in India's banking industry.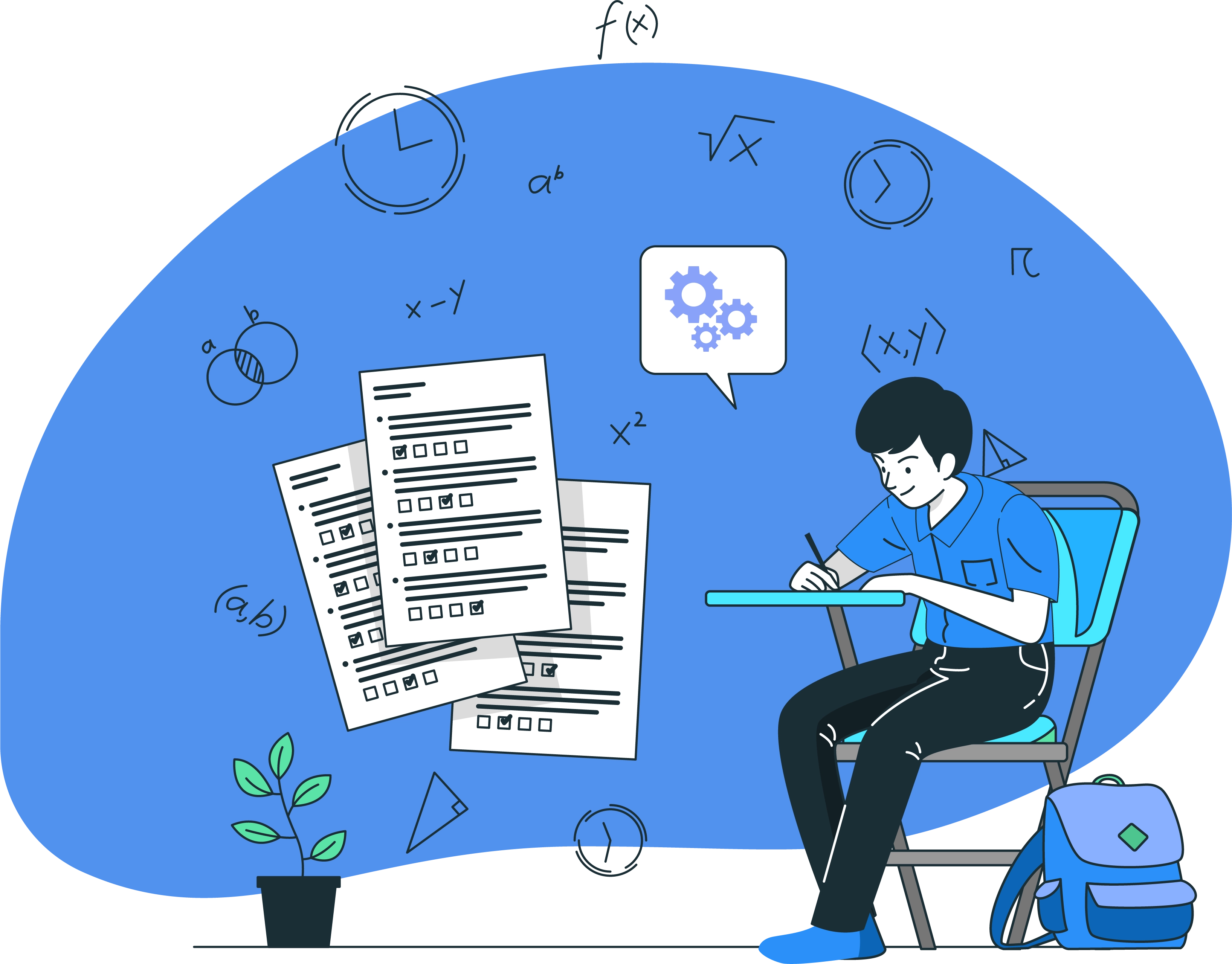 Course Structure
1
RBI Grade B Syllabus (Phase 1)
Quantitative Aptitude 
| | |
| --- | --- |
| Ratio & Proportion  | Mensuration  |
| Percentage  | Average  |
| Speed, Time & Distance  | Time and Work |
| Permutation & Combination  | Mixture and Alligation  |
| Data Interpretation | Probability  |
| Stocks and Shares | Simplification and Approximation  |
| Quadratic Equations | Inequalities  |
| Number Series  | Upstream and Downstream  |
| Profit and Loss | Simple and Compound Interest  |
Reasoning Ability 
| | |
| --- | --- |
| Puzzles | Seating Arrangement  |
| Inequalities  | Direction Test |
| Blood Relations  | Syllogism  |
| Input-Output  | Data Sufficiency  |
| Reasoning Analogy  | Coding - Decoding |
| Ranking  | Alphanumeric Series  |
English Language 
| | |
| --- | --- |
| Reading Comprehension  | Cloze Test |
| Fill in the Blanks  | Sentence Rearrangement  |
| Jumbled Words/Sentences  | Error Spotting  |
| Sentences Framing  | Match the columns |
| Vocabulary | Grammar  |
| Tenses Rules  | Idioms & Phrases  |
General Awareness
| | |
| --- | --- |
| Current Affairs  | Indian Financial System  |
| Indian Banking System  | Banking Awareness |
| Banking History  | Monetary Plans  |
| Economic News  | National and International Institutions  |
| Bank Terms & Abbreviations  | Government Schemes  |
| Banking Agreements  | Sports News  |
| Awards  | Books and Authors  |
| Static GK - General Knowledge about Dams, Sanctuaries, National Parks, Stadiums, Airports, Country, Capital & Currency, etc.  | |
2
RBI Grade B Syllabus (Phase 2)
Economic & Social Science 
| | |
| --- | --- |
| Growth and Development  | Economic Reforms in India  |
| Social Structure in India  | Corporate Governance  |
| Development in the Financial Sector  | Export-Import Policy  |
| Illiteracy  | Balance of Payments  |
| Rise in Inequality  | Rigid Labour Law  |
| Human Resources Development  | Inflation  |
| Regionalism and Language Conflicts  | Poor Education Standards  |
| Globalization  | Social Structure in India  |
| Employment Generation in India  | Sustainable Development  |
| Monetary and Fiscal Policy | Social Structure in India  |
| Benefits of International Trade  | Direct and Indirect Taxes  |
| Insurance and Capital Marketing | Government Debt  |
Finance and Mangement 
| | |
| --- | --- |
| Union Budget | Regulation of Banks |
| Risk Management in Banking Sector | Technology in Finance |
| Corporate Governance | Human Resource Development |
| Motivation and Incentives | Regulators of banks and financial institutions |
| Development in the Financial Sector | Financial sector Regulations |
| Monetary Policy | Union Budget |
| Inflation | The Managing Process |
| Career Planning | Role of Incentives |
| Role of Information Technology | Communication Channels |
| Leadership | Nature and Scope of Management |
Course Instructor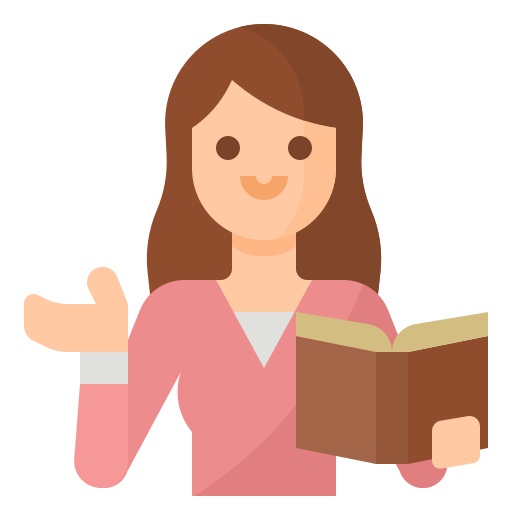 Shruti Koli
This is an excellent resource for anyone studying for government examinations. The website offers an easy-to-use layout and is simple to browse. This website has a variety of content, such as audiobooks, podcasts, and radio broadcasts. You may download stuff from the website and listen to it offline.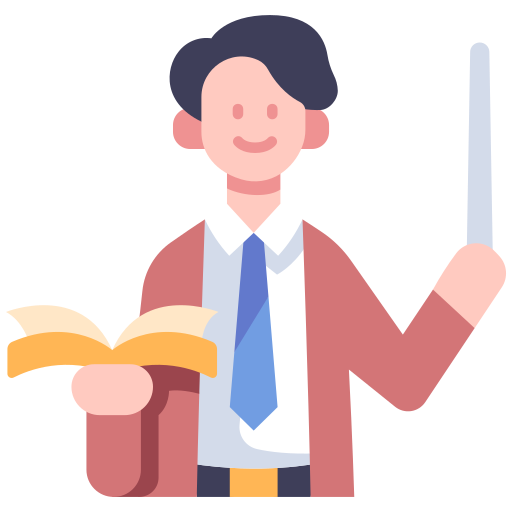 Ravikant Sharma
This is ideal for competitive tests. It offers a variety of courses that begin with the fundamentals. They have an outstanding faculty and provide a high-quality education. The animation and examples presented are quite helpful in fully grasping the topics. The courses they offer are incredibly beneficial, and the greatest thing is that they have recordings of these lectures available in case you miss any. I would strongly advise everyone to use the platform. 

Start Learning Today
Financial aid available
Taught by top companies and universities
Affordable programs
Apply your skills with hands-on projects
Learn on your own schedule
Course videos and readings
Graded quizzes and assignments
Shareable Certificate upon completion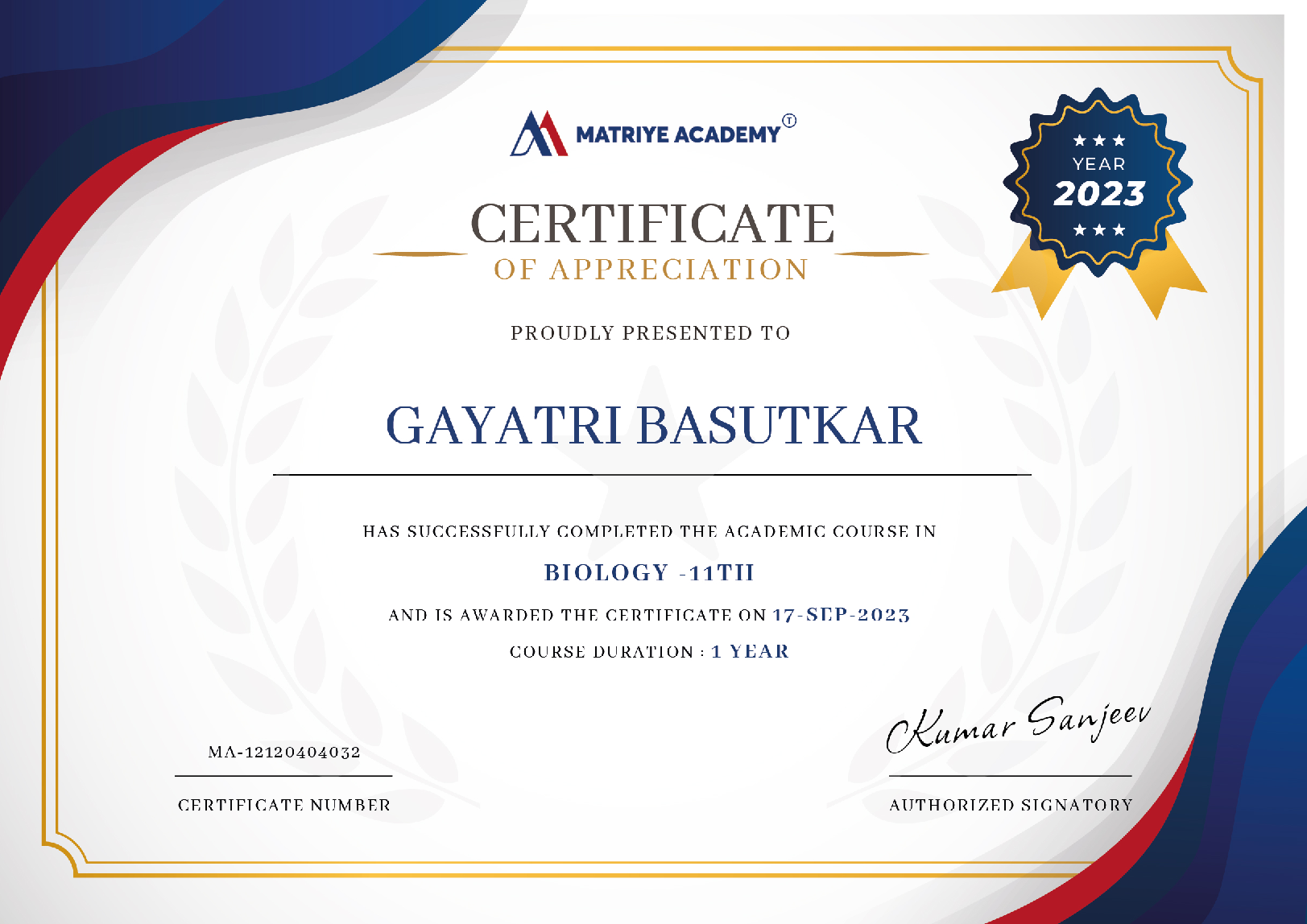 Shareable on certificate You can share your Certificate in the Certifications section of your LinkedIn profile, on printed resumes, CVs, or other documents.
Frequently Asked Questions