Explore Our Courses

Goals

Advance your career

In 3-9 months, gain the skills to break into a new career or take your career to the next level.

Advance your career

In 3-9 months, gain the skills to break into a new career or take your career to the next level.

Advance your career

In 3-9 months, gain the skills to break into a new career or take your career to the next level.

Advance your career

In 3-9 months, gain the skills to break into a new career or take your career to the next level.

Arts And Humanities.

No courses found

Computer Science

No courses found

Graphic Design

No courses found

Health

No courses found

Language Learning

No courses found

Math And Logic

No courses found

Physical Science And Engineering

No courses found

Social Science

No courses found

Soft Skills

No courses found

Departments

Find your new career

Breakthrough pricing on 100% online degrees designed to fit into your life.

CERTIFICATE IN ANIMATION

No subjects found

Find your new career

Breakthrough pricing on 100% online degrees designed to fit into your life.

CERTIFICATE COURSE IN COMMUNICATIVE ENGLISH

No subjects found

CERTIFICATE COURSE IN FRENCH

No subjects found

CERTIFICATE COURSE IN FUNCTIONAL ENGLISH

No subjects found

CERTIFICATE COURSE IN GERMAN

No subjects found

CERTIFICATE COURSE IN SPANISH

No subjects found

CERTIFICATE COURSE IN SPOKEN ENGLISH

No subjects found

CERTIFICATE IN ENGLISH

No subjects found

CERTIFICATE IN HINDI

No subjects found

CERTIFICATE IN INSURANCE SERVICES

No subjects found

DIPLOMA IN FINE ARTS

No subjects found

Find your new career

Breakthrough pricing on 100% online degrees designed to fit into your life.

No courses found

Find your new career

Breakthrough pricing on 100% online degrees designed to fit into your life.

Certificate Course In Accounting

No subjects found

Certificate Course In Banking

No subjects found

Certificate Course In Interior Design

No subjects found

Certificate Course In Stock Market

No subjects found

Certificate Course In Tally

No subjects found

Find your new career

Breakthrough pricing on 100% online degrees designed to fit into your life.

Certificate Course In Fashion Design

No subjects found

Certificate In Auto CAD

No subjects found

Certificate In CAD

No subjects found

Chinese

No subjects found
English
The 1st Class English subject includes chapters which are very simple and easy for the students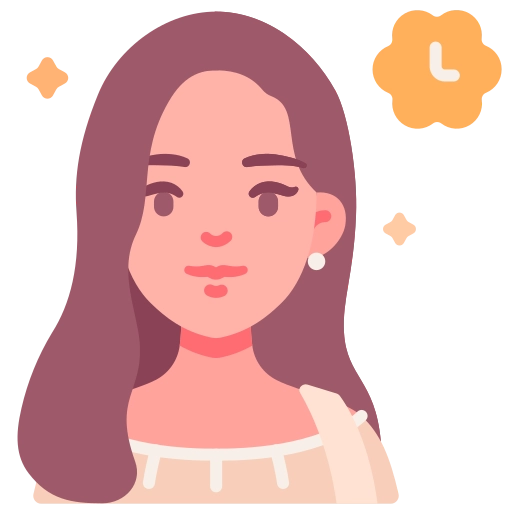 Runali Deb Roy
Last Update : 23 Feb 2023
Enhance Language Skills with Engaging Lessons
Every student's life revolves around the English language. English is a universal language that serves a valuable function for everyone. This is the channel via which kids communicate, transmit, and interact with their professors and classmates at school.
It is usually a good idea to learn a new language. English is one such language that allows your youngster to connect with new people effortlessly and comprehend their perspectives and attitude. English is an excellent medium for learning, interacting, entertaining, and socializing with others.

Interactive Learning for Primary Students
Improve language proficiency mostly through oral input in meaningful settings.
Recite and sing poetry, songs, and rhymes, and perform short plays/skits.
Get visually familiar with the text [word(s)], what it means, and to notice its components- letter (s) and the sound-values they stand for.
Recognize doing tasks in English (such as singing a rhyme or recognizing a person, item, or thing).
CBSE Class 1 English
To ensure that students are properly prepared for their examinations, it is critical that they are familiar with the Class 1 English Syllabus. The curriculum is divided into 19 chapters that include poetry, rhymes, tales, and much more. Every chapter in this book was written with the CBSE Board, which is one of the most prominent boards in the world, in mind.
CBSE Class 1 is every child's first year of formal study. The path of student life begins at this point. At this stage, students have a highly clear comprehension and rapid learning capacity. 

Why Should You Choose the Class 1 English Syllabus?
There is nothing better than the class 1 English syllabus if you need help preparing for your class 1 English tests. The chapters in the syllabus are written in great detail and will offer students as much knowledge as they require. Along with that, there are parts in which the curriculum is separated based on the subject, making the learning process easier for the students. There is another factor that makes the CBSE Class 1 syllabus quite beneficial.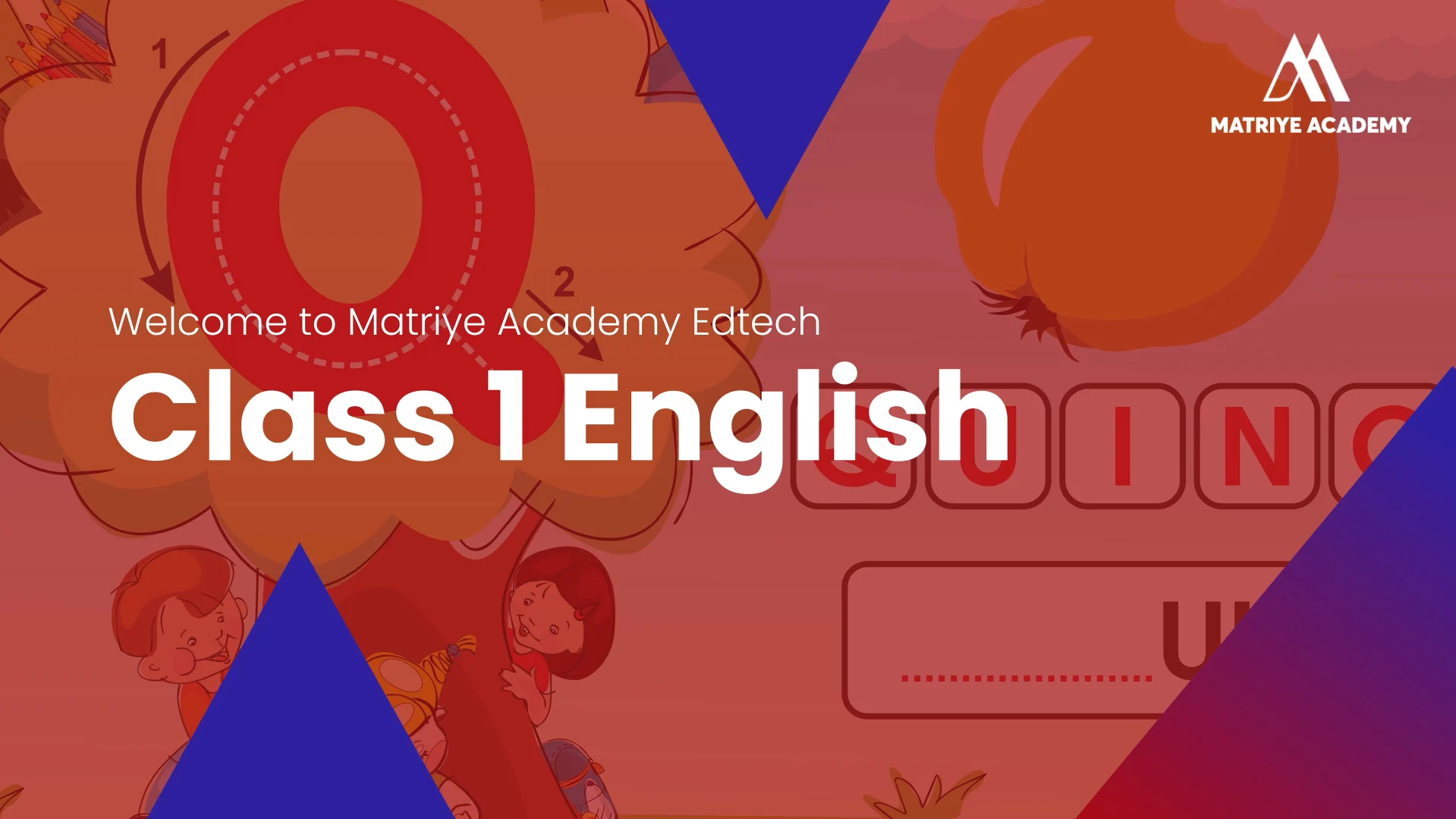 Duration

12 Months

Level

Beginner

Lectures

12 Lectures

Language

English

Enrolled

100+ Enrolled

Recorded Video

42

Notes

28

MCQs

100

PPTs

30

Live Test Series

50

E-Book

50
Share This Course
Why should students opt from Matriye Academy?
Do you want your child to be prepared for Class 1 English and understand everything that it entails as a parent? In that situation, you should educate your children in the fundamentals of the English language at an elementary level to prepare them for more difficult problems.
Alternatively, you may download the Matriye Academy Early Learning app, which has a variety of quizzes, puzzles, and questions that help youngsters learn in an easy and engaging way.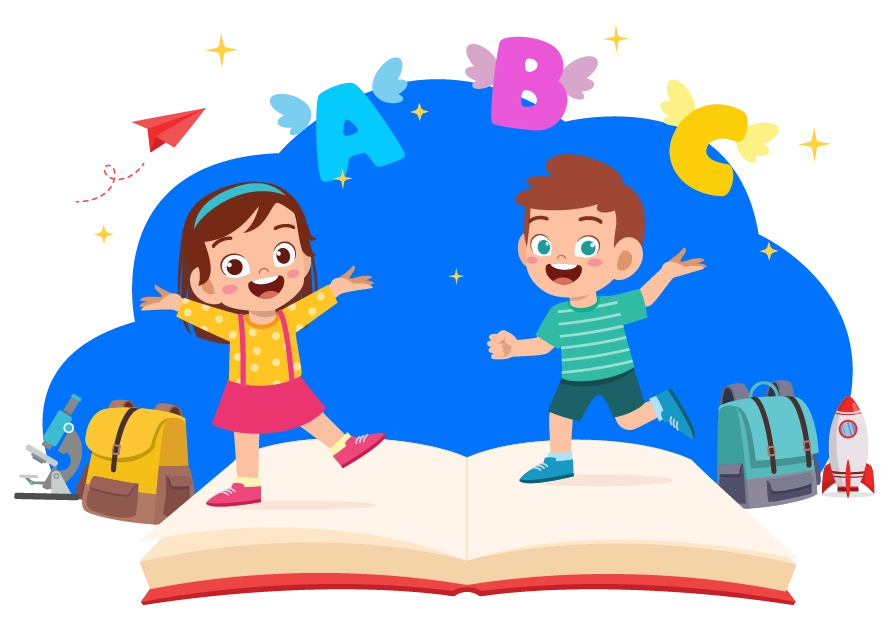 Course Structure
1
Marigold
Unit 1:- A Happy Child 
Three Little Pigs 
Unit 2:- After A Bath
The Bubble, the straw, and the shoe
Unit 3:- One Little Kitten
Laalu and Peelu 
2
Raidrops
Unit 1:- Clap, Clap, Clap
Unit 2:- One, Two
Unit 3:- The Little Bird
Course Instructor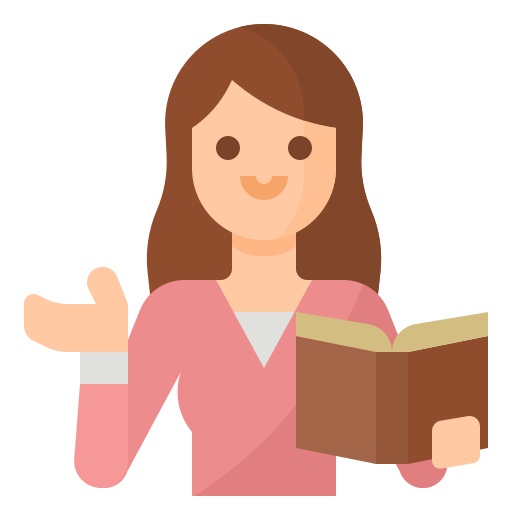 Shruti Koli
25 Tutorials
100 Students
Excellent website. The Mentors clarify up any confusion, and it's simple to use. When it locates the Mentor, it will immediately take you to the meeting. I am a premium member of Matriye Academy, and it was simple to deal with.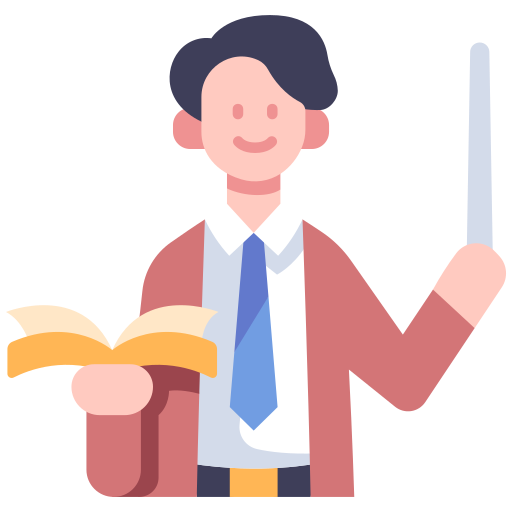 Ravikant Sharma
25 Tutorials
100 Students
This website has made me jubilant. It's quite useful for doubt-clearing sessions; there's a wonderful voice quality and information flow, and the tutor's behavior is excellent. The teaching method is exceptional.

Start Learning Today
Financial aid available
Taught by top companies and universities
Affordable programs
Apply your skills with hands-on projects
Learn on your own schedule
Course videos and readings
Graded quizzes and assignments
Shareable Certificate upon completion
Frequently Asked Questions