Explore Our Courses

Goals

Advance your career

In 3-9 months, gain the skills to break into a new career or take your career to the next level.

Advance your career

In 3-9 months, gain the skills to break into a new career or take your career to the next level.

Advance your career

In 3-9 months, gain the skills to break into a new career or take your career to the next level.

Advance your career

In 3-9 months, gain the skills to break into a new career or take your career to the next level.

Arts And Humanities.

No courses found

Computer Science

No courses found

Graphic Design

No courses found

Health

No courses found

Language Learning

No courses found

Math And Logic

No courses found

Physical Science And Engineering

No courses found

Social Science

No courses found

Soft Skills

No courses found

Departments

Find your new career

Breakthrough pricing on 100% online degrees designed to fit into your life.

CERTIFICATE IN ANIMATION

No subjects found

Find your new career

Breakthrough pricing on 100% online degrees designed to fit into your life.

CERTIFICATE COURSE IN COMMUNICATIVE ENGLISH

No subjects found

CERTIFICATE COURSE IN FRENCH

No subjects found

CERTIFICATE COURSE IN FUNCTIONAL ENGLISH

No subjects found

CERTIFICATE COURSE IN GERMAN

No subjects found

CERTIFICATE COURSE IN SPANISH

No subjects found

CERTIFICATE COURSE IN SPOKEN ENGLISH

No subjects found

CERTIFICATE IN ENGLISH

No subjects found

CERTIFICATE IN HINDI

No subjects found

CERTIFICATE IN INSURANCE SERVICES

No subjects found

DIPLOMA IN FINE ARTS

No subjects found

Find your new career

Breakthrough pricing on 100% online degrees designed to fit into your life.

No courses found

Find your new career

Breakthrough pricing on 100% online degrees designed to fit into your life.

Certificate Course In Accounting

No subjects found

Certificate Course In Banking

No subjects found

Certificate Course In Interior Design

No subjects found

Certificate Course In Stock Market

No subjects found

Certificate Course In Tally

No subjects found

Find your new career

Breakthrough pricing on 100% online degrees designed to fit into your life.

Certificate Course In Fashion Design

No subjects found

Certificate In Auto CAD

No subjects found

Certificate In CAD

No subjects found

Chinese

No subjects found
Math's
Class 1 Math is centered on learning basic mathematical principles.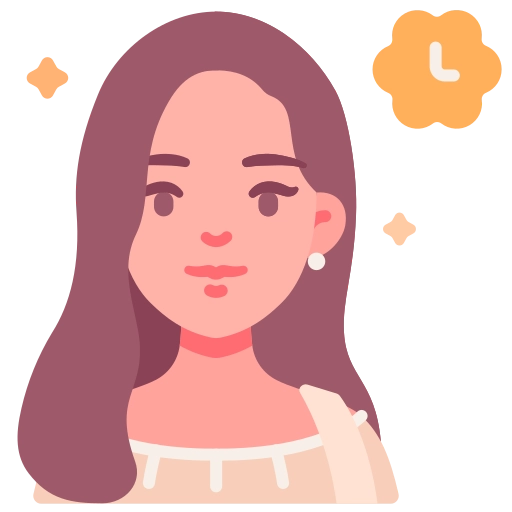 Runali Deb Roy
Last Update : 06 Feb 2023
Course Overview
Mathematics is one of the most important disciplines that students must learn. Every learner, beginning with the first standard, must gain a thorough understanding of the topic to perform well in tests. Having a solid foundation will also help students grasp and solve complicated problems more rapidly in future sessions.
Students and parents are recommended to familiarize themselves with the Matriye Academy class 1 mathematics syllabus in order to prepare for examinations. You may also find out your study routine and prepare accordingly if you download the material at the start of the session
What You'll Learn
Connect Daily Activities to Math Concepts.
Solve Logical Puzzles.
Apply Math in Everyday Life
Syllabus for Class 1 Math
The Class 1 Maths syllabus has been meticulously created to assist young learners in easily acquiring basic mathematical concepts. The syllabus for Class 1 Math includes topics such as shapes, numbers, addition, subtraction, and more. Here is the whole Class 1 Maths syllabus.

Improve your Class 1 Math Skills
Building spatial awareness, completing addition/subtraction, measuring length, time, weight, and finding patterns are some of the most significant Class 1 math abilities. There are several inno vative methods for improving class 1 math abilities. These innovative strategies help a child's cognitive skills and intellectual development.
Duration

12 Months

Level

Beginner

Lectures

12 Lectures

Language

English

Enrolled

100+ Enrolled

Recorded Video

45

Notes

28

MCQs

200

PPTs

30

Live Test Series

80

E-Book

30
Share This Course
Use Math in Your Everyday Life
Math visualization is a wonderful way to learn new topics. Parents should teach their children to use arithmetic principles in everyday situations. For example, encourage kids to blend normal activities such as playing or reading with arithmetic for engaging learning experiences.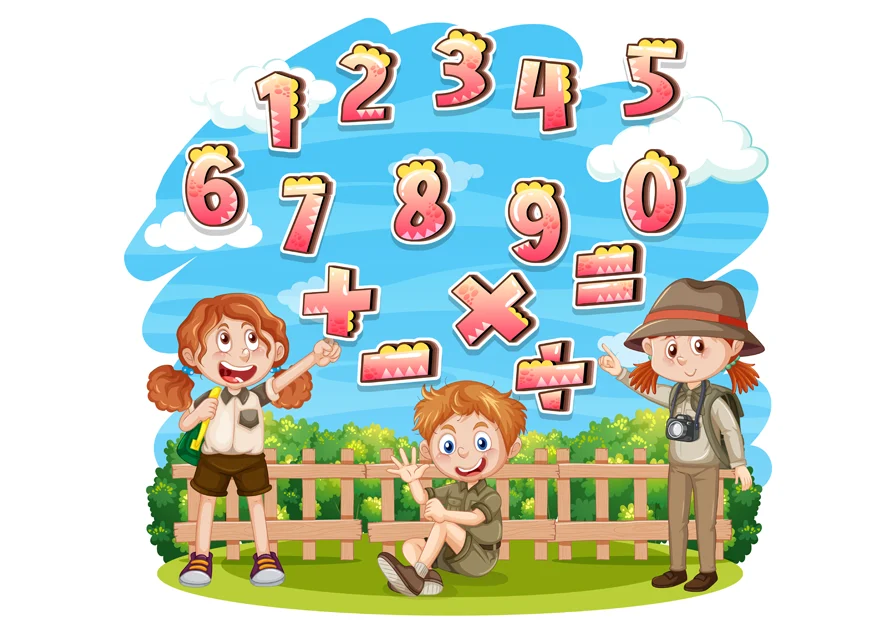 Course Structure
1
Geometry
a) Shapes and Spatial Understanding  
Develops and uses vocabulary of spatial relationship (Top, Bottom, On, Under, Inside, Outside, Above, Below, Near, Far, Before, After)
b) Solids Around Us  
Collects objects from the surroundings having different sizes and shapes like pebbles, boxes, balls, cones, pipes,
etc.

Sorts, Classifies, and describes the objects on the basis of shapes, and other observable properties.

Observes and describes the way shapes affect movements like rolling and sliding.
Sorts 2 – D shapes such as flat objects made of card etc.

2
Numbers
a) Developing a sense of Numberness, Counting, and Operations of Numbers 1-9 and Zero  
Observes objects and make collections of objects.

Arranges the collection of objects in order by
– Matching and
– One-to-one correspondence

Counts the number of objects in a collection.

Makes a collection of objects corresponding to a specific number.

Recognises and speaks numbers from 1 to 9.

Uses numbers from 1 to 9 in counting and comparison. (Real objects and repeated events like clapping to be used for counting)

Reads and writes numerals from 1 to 9.

Adds and subtracts using real objects and pictures.

Adds and subtracts the numbers using symbols '+' and '-'.

Approaches zero through the subtraction pattern (such as 3 – 1 = 2, 3 – 2 = 1, 3 – 3 = 0).
b) Numbers from (10 – 20)  
Forms Number sequence from 10 to 20.

Counts objects using these numbers.

Group objects into a group of 10s and single objects.

Develops the vocabulary of groups of 'tens' and 'ones'.

Shows the group of tens and ones by drawing.

Counts the number of tens and ones in a given number.

Writes the numerals for eleven to nineteen.

Writes numerals for ten and twenty.

Compares numbers up to 20.
Course Instructor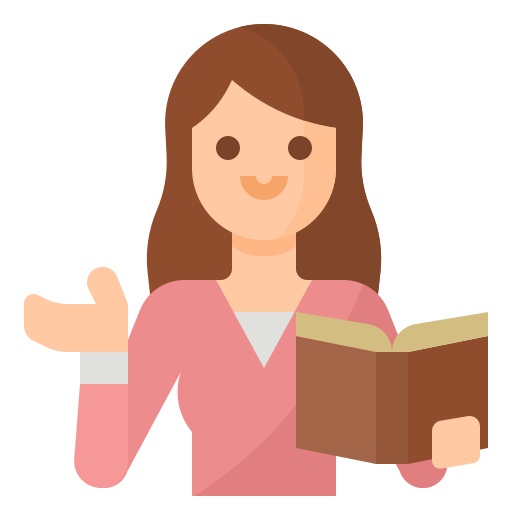 Shruti Koli
25 Tutorials
100 Students
One of the best platforms I've ever come across.... Everything is already prepared for the students; all that remains is for us to learn.... Matriye Academy has literally played a key influence in my academic growth.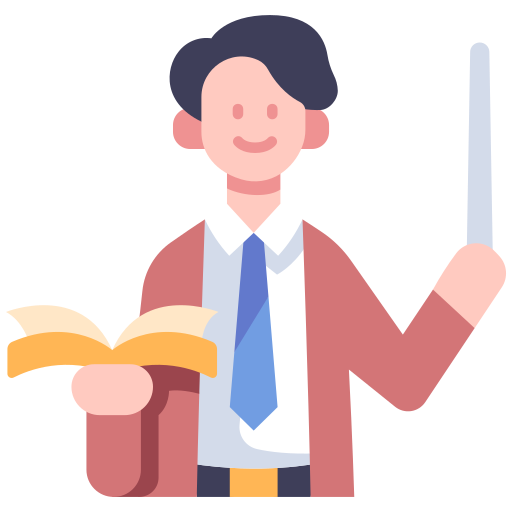 Ravikant Sharma
25 Tutorials
100 Students
The website is fantastic, the professors are amazing and readily explain doubts, but some of the courses should be free. Overall, the website is fantastic, and the examinations are also outstanding.

Start Learning Today
Financial aid available
Taught by top companies and universities
Affordable programs
Apply your skills with hands-on projects
Learn on your own schedule
Course videos and readings
Graded quizzes and assignments
Shareable Certificate upon completion
Frequently Asked Questions