Explore Our Courses

Goals

Advance your career

In 3-9 months, gain the skills to break into a new career or take your career to the next level.

Advance your career

In 3-9 months, gain the skills to break into a new career or take your career to the next level.

Advance your career

In 3-9 months, gain the skills to break into a new career or take your career to the next level.

Advance your career

In 3-9 months, gain the skills to break into a new career or take your career to the next level.

Arts And Humanities.

No courses found

Computer Science

No courses found

Graphic Design

No courses found

Health

No courses found

Language Learning

No courses found

Math And Logic

No courses found

Physical Science And Engineering

No courses found

Social Science

No courses found

Soft Skills

No courses found

Departments

Find your new career

Breakthrough pricing on 100% online degrees designed to fit into your life.

CERTIFICATE IN ANIMATION

No subjects found

Find your new career

Breakthrough pricing on 100% online degrees designed to fit into your life.

CERTIFICATE COURSE IN COMMUNICATIVE ENGLISH

No subjects found

CERTIFICATE COURSE IN FRENCH

No subjects found

CERTIFICATE COURSE IN FUNCTIONAL ENGLISH

No subjects found

CERTIFICATE COURSE IN GERMAN

No subjects found

CERTIFICATE COURSE IN SPANISH

No subjects found

CERTIFICATE COURSE IN SPOKEN ENGLISH

No subjects found

CERTIFICATE IN ENGLISH

No subjects found

CERTIFICATE IN HINDI

No subjects found

CERTIFICATE IN INSURANCE SERVICES

No subjects found

DIPLOMA IN FINE ARTS

No subjects found

Find your new career

Breakthrough pricing on 100% online degrees designed to fit into your life.

No courses found

Find your new career

Breakthrough pricing on 100% online degrees designed to fit into your life.

Certificate Course In Accounting

No subjects found

Certificate Course In Banking

No subjects found

Certificate Course In Interior Design

No subjects found

Certificate Course In Stock Market

No subjects found

Certificate Course In Tally

No subjects found

Find your new career

Breakthrough pricing on 100% online degrees designed to fit into your life.

Certificate Course In Fashion Design

No subjects found

Certificate In Auto CAD

No subjects found

Certificate In CAD

No subjects found

Chinese

No subjects found
History
Learn from the Top Teachers in India at the convenience of your own home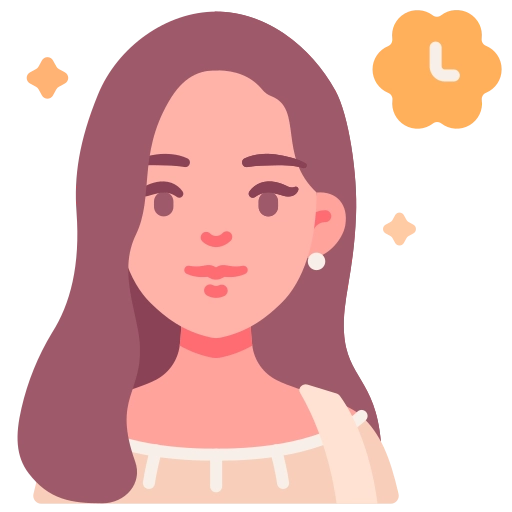 Runali Deb Roy
Last Update : 07 Jan 2023
Learn the Fascinating World of History
The focus will be on a close study of some ancient, medieval, and modern Indian history. The aim would be to study a few of these topics in depth rather than go through the entire period of Indian history. In this regard, the training will be based on knowledge and study materials. History is a broad subject that covers more than simply the past. This helps kids understand current events because everything that happens today is recorded. History studies give students a wide range of abilities that are important in retaining job chances.
In some ways, history teaches us by explaining the mistakes that have been made and the consequences that have resulted, helping us to make smart judgments based on experience. With us, you may pursue a variety of intriguing careers as an archaeologist, historian, and so on.
Explore the Rich Heritage and Historical Events
Learn everything you can about history
Learn about the significant events in history
Locate reliable historical sources.
Gain more knowledge from credible sources.
Samples of literature, music, and art from various periods of British history
2022-23 CBSE Class 12 History Syllabus
On its official website, the Central Board of Secondary Education has published the Class 12 History Syllabus 2022-23. The same Class 12 History Syllabus 2022-23 we've discussed on this website in the most basic format so students don't get in difficulty when studying Class 12 History Syllabus 2022-23. We covered the Parts, Themes, Projects, and Study Materials in the Class 12 History Syllabus 2022-23. Students will be able to complete the full Class 12 History Syllabus 2022-23 and pass their examination with flying colors.

Download CBSE Class 12 History Syllabus 2022-23 Pdf
Download the official CBSE Class 12 History Syllabus 2022-23 Pdf here.
On this page, we have shared the full CBSE Class 12 History Syllabus 2022-23. Students can begin their preparation by consulting the CBSE Class 12 History Syllabus 2022-23.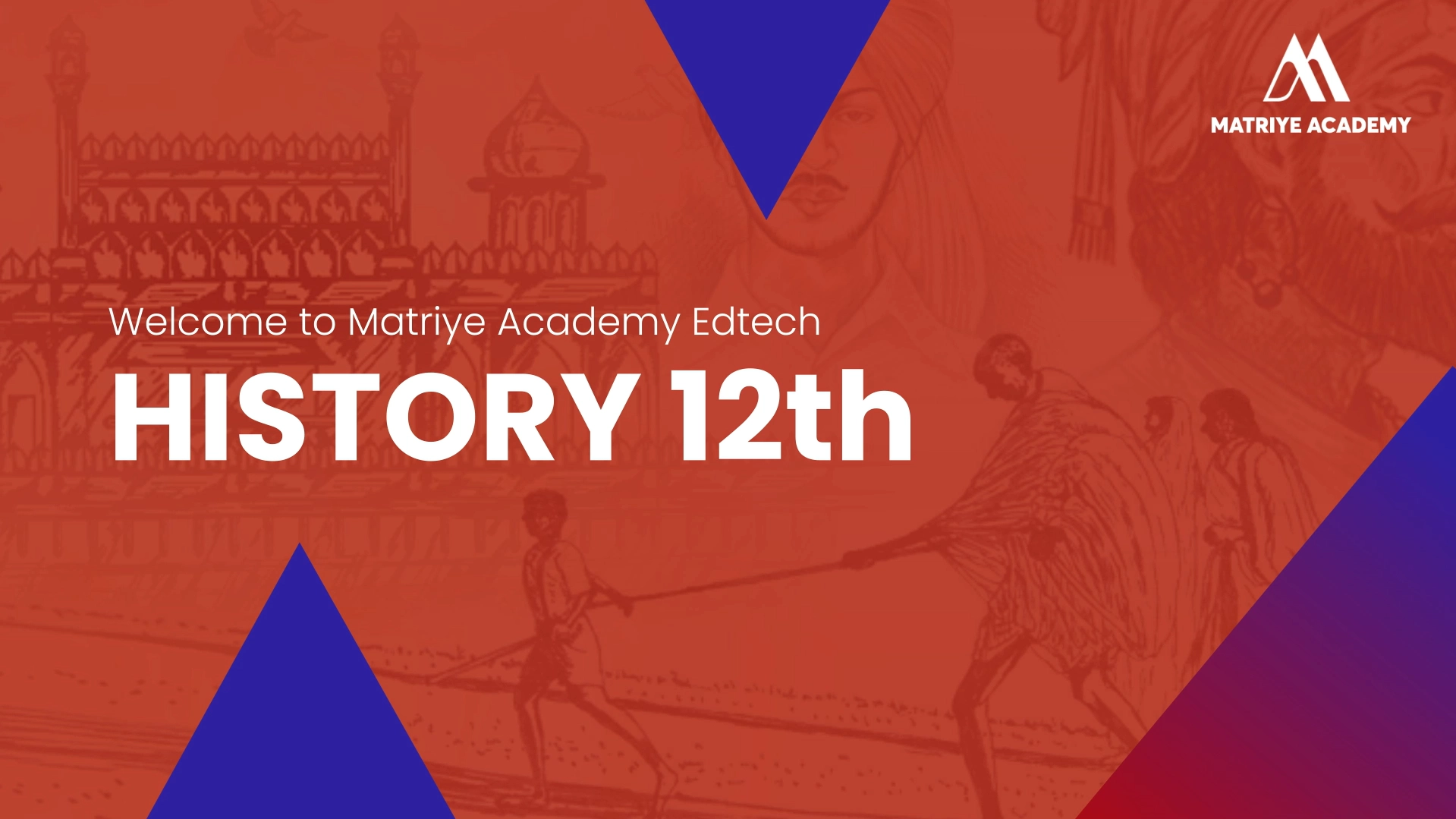 Duration

12 Months

Level

Beginner

Lectures

45 Lectures

Language

English,Hindi,Marathi

Enrolled

100+ Enrolled

Recorded Video

44

Notes

20

MCQs

100

PPTs

20

Live Test Series

50

E-Book

50
Share This Course
Related Courses

Why Is Class 12 History Revision Necessary?
A student's learning process is incomplete without revisions. Using the CBSE Notes helps students revise and retain knowledge. The repercussions of this are clear during exams: students who do not revise are more likely to misinterpret material and make errors. They also experience tension and worry, which might impair their exam performance. Furthermore, students may take longer to retain knowledge - and time is especially valuable during examinations. As a result, revision is critical and should not be overlooked.  
We have included all of the important information about CBSE Class 12 History books. History is an important topic for students seeking a degree in the Arts. CBSE Class 12 History is a book that will help pupils succeed in school. All of the relevant chapters are included in the books to assist students to understand systems, civilizations, governance, ideology, and other topics. The CBSE History Class 12 materials assist students in better preparing for exams.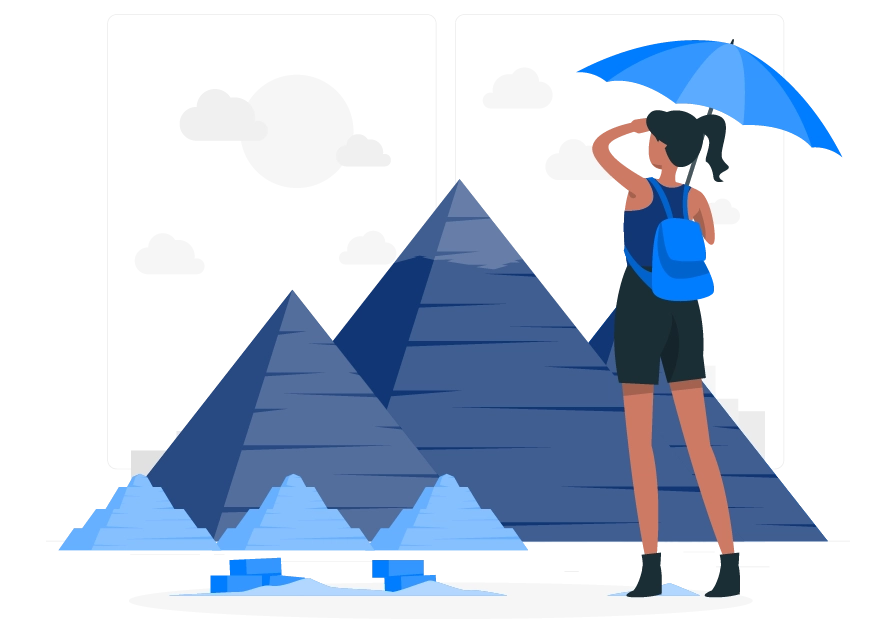 Course Structure
1
1. The Harappan Civilization
Learning Objectives
Introduce the learner to early urban centers as economic and social institutions.

Introduce how new evidence might lead to a modification of established historical beliefs.
Learning Outcome
To comprehend the world's earliest civilization, state and derive the multi-lateral characteristics of Harappan culture.

Develop your abilities to use and understand Harappan socioeconomic and political issues.

2
2. KINGS, FARMERS AND TOWNS
Learning Objective 
Educate the learner on important developments in the subcontinent's political and economic history.

Introduce the concept of the inscription on analysis and how it has impacted our understanding of political and economic processes.
Learning Outcomes
Explain important developments in the 6th century BCE in order to comprehend the subcontinent's political and economic history.

Examine inscription evidence and how it has influenced political and economic processes.


Course Instructor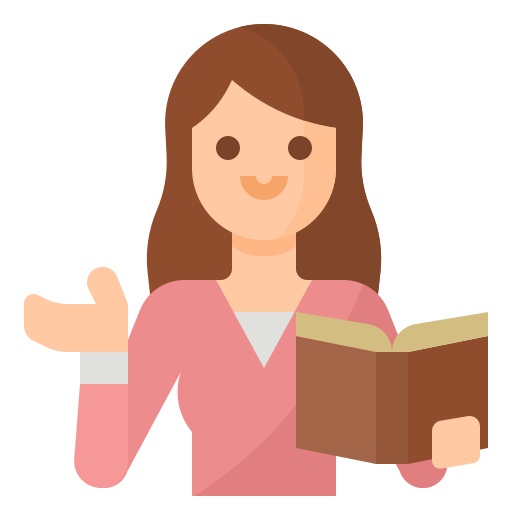 Shruti Koli
25 Tutorials
100 Students
This website made everything incredibly straightforward and uncomplicated. Online lessons were difficult, to begin with. However, this website has aided teachers with the greatest features such as video content development, attendance tracking, and smoothly conducting lessons (no add no buffer).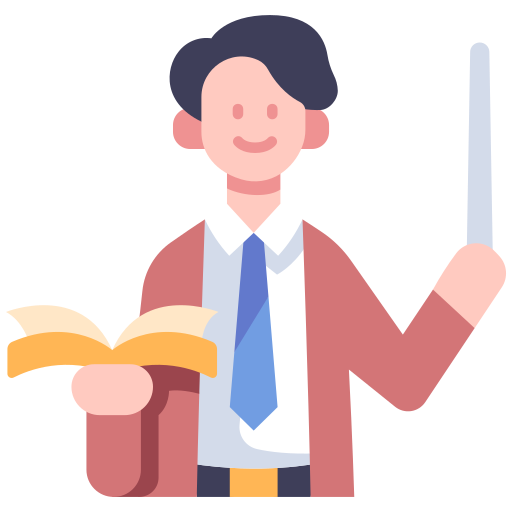 Ravikant Sharma
25 Tutorials
100 Students
A teacher who wants to teach their students online should go to Matriye Academy. All of the functions on this website are simple to use. I will suggest this website to all teachers.
Start Learning Today
Financial aid available
Taught by top companies and universities
Affordable programs
Apply your skills with hands-on projects
Learn on your own schedule
Course videos and readings
Graded quizzes and assignments
Shareable Certificate upon completion
Frequently Asked Questions