Course Overview
The primary goal of teaching EVS to children at a young age is to make them aware of the objects in and around their local environment, such as their family, clothes, plants, animals, water, home/shelter, food, and so on. Children now will become adults tomorrow, therefore they must be informed of what they should and should not do to safeguard the environment. Learning about their surroundings will mostly assist them in developing environmentally friendly behaviors.
With all of these engaging learning materials, we are confident that your child will flourish in their studies. If you are looking for such fantastic kids learning resources for other courses, you may check our Kids Learning area where you can discover brain-tickling worksheets, easy trivia questions, GK questions, stories, poetry, essays, and so on.
What You'll Learn
Learning EVS allows kids to get a better grasp of life.
Critical and creative thinking skills develop.
Students can devise long-term environmental protection initiatives.
Learning EVS is critical to healthy living and the survival of life on Earth.
What exactly is the EVS subject for children?
One of the most essential disciplines taught in elementary schools is EVS or Environmental Studies. This subject teaches students how objects operate and interact in their environment.
What exactly is EVS for Class 3?
EVS is an abbreviation for Environmental Studies. This topic can be thought of as a forerunner to science. Students in Class 3 Science require a stepping stone before moving on to more serious courses like science in middle school, for which EVS is an ideal bridge.

What is the significance of EVS Class 3?
The topic EVS is incredibly significant in Class 3, especially in this day and age. Students should understand the value and relevance of natural resources, as well as the critical need for their conservation. A Class III student does not need to do much while studying. The most difficult difficulty is to sit down and study at the same time everyday. This will only occur if the pupil is trained to do so as a habit. In the sphere of education, beginning daily studies in the child's future will be quite beneficial. Class 3 EVS NCERT Solutions assist the child in correctly understanding each question.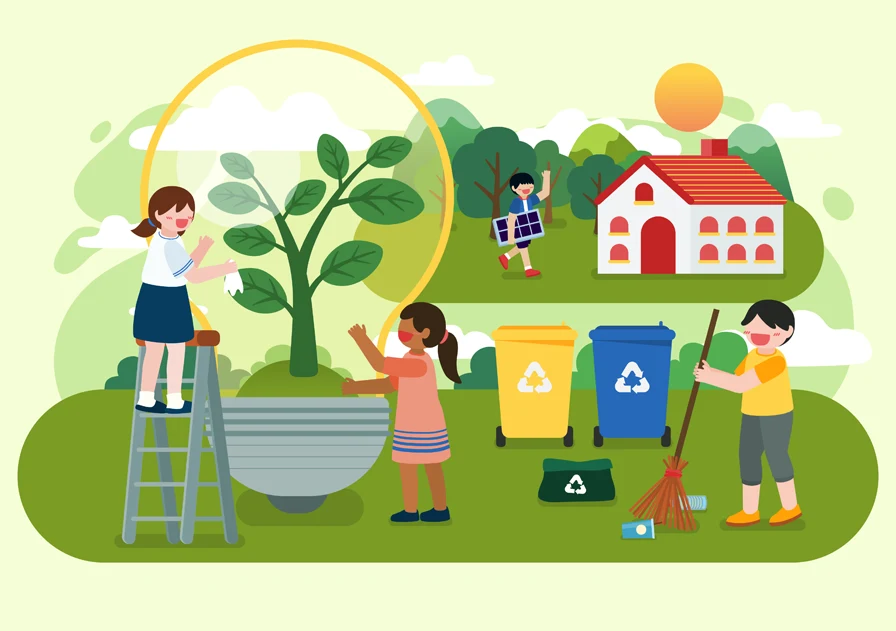 Course Structure
1
1. Poonam's Day Out
The first chapter gives an overview of nature and the various animals which live in it. Here, through the actions of Poonam, students get to learn about animals found on trees, ponds, etc. Students also learn how to differentiate various animals based on their activities.

2
The Plant Fairy
Chapter 2 in the EVS syllabus for Class 3 is all about different plants and trees. It educates students about trees, leaves, and plants like neem, coriander or dhania, mint or pudina, lemon, basil or tulsi, mango, etc.
Course Instructor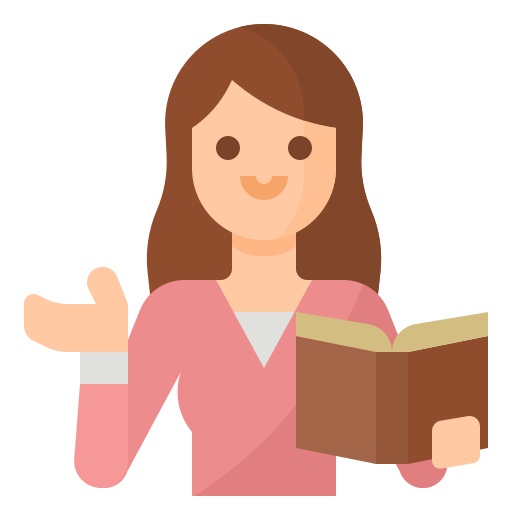 Shruti Koli
All of the subjects covered throughout the training were beneficial and applicable to our course of study. Congratulations to the organizers.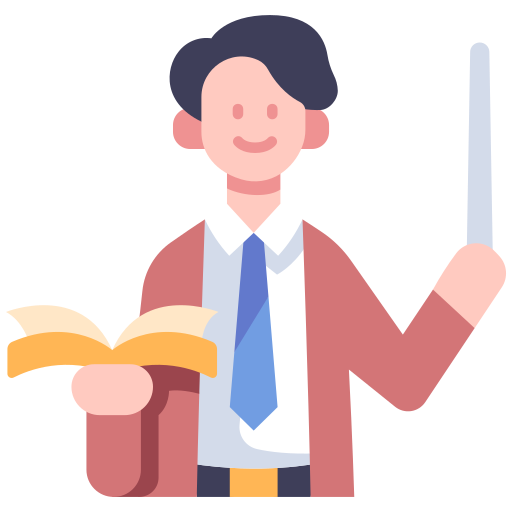 Ravikant Sharma
With all of the training's teachings and supplementary materials provided, which will be useful for future referencing and re-reading, it was well worth the time and resources invested.

Start Learning Today
Financial aid available
Taught by top companies and universities
Affordable programs
Apply your skills with hands-on projects
Learn on your own schedule
Course videos and readings
Graded quizzes and assignments
Shareable Certificate upon completion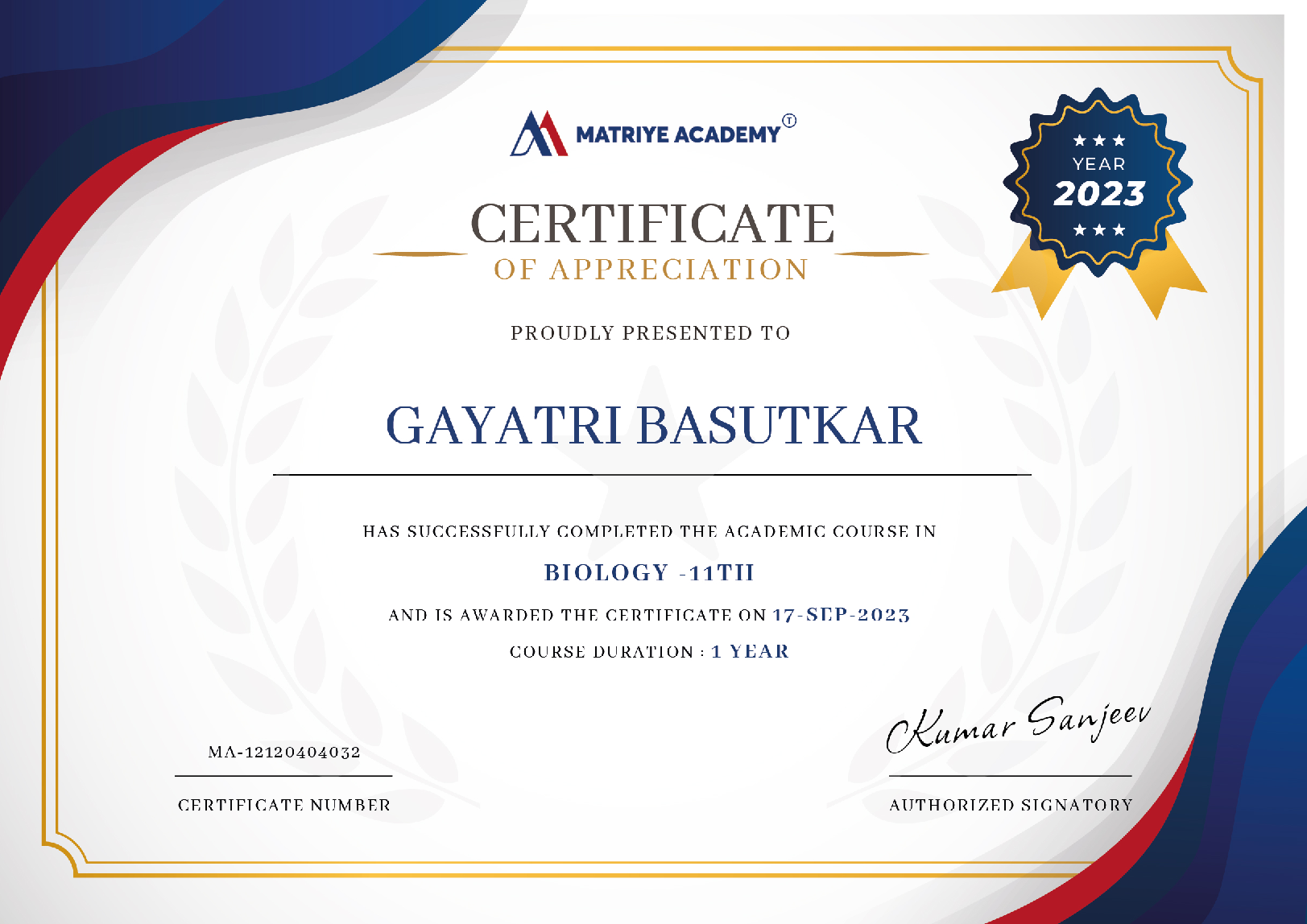 Shareable on certificate You can share your Certificate in the Certifications section of your LinkedIn profile, on printed resumes, CVs, or other documents.
Frequently Asked Questions