Explore Our Courses

Goals

Advance your career

In 3-9 months, gain the skills to break into a new career or take your career to the next level.

Advance your career

In 3-9 months, gain the skills to break into a new career or take your career to the next level.

Advance your career

In 3-9 months, gain the skills to break into a new career or take your career to the next level.

Advance your career

In 3-9 months, gain the skills to break into a new career or take your career to the next level.

Arts And Humanities.

No courses found

Computer Science

No courses found

Graphic Design

No courses found

Health

No courses found

Language Learning

No courses found

Math And Logic

No courses found

Physical Science And Engineering

No courses found

Social Science

No courses found

Soft Skills

No courses found

Departments

Find your new career

Breakthrough pricing on 100% online degrees designed to fit into your life.

CERTIFICATE IN ANIMATION

No subjects found

Find your new career

Breakthrough pricing on 100% online degrees designed to fit into your life.

CERTIFICATE COURSE IN COMMUNICATIVE ENGLISH

No subjects found

CERTIFICATE COURSE IN FRENCH

No subjects found

CERTIFICATE COURSE IN FUNCTIONAL ENGLISH

No subjects found

CERTIFICATE COURSE IN GERMAN

No subjects found

CERTIFICATE COURSE IN SPANISH

No subjects found

CERTIFICATE COURSE IN SPOKEN ENGLISH

No subjects found

CERTIFICATE IN ENGLISH

No subjects found

CERTIFICATE IN HINDI

No subjects found

CERTIFICATE IN INSURANCE SERVICES

No subjects found

DIPLOMA IN FINE ARTS

No subjects found

Find your new career

Breakthrough pricing on 100% online degrees designed to fit into your life.

No courses found

Find your new career

Breakthrough pricing on 100% online degrees designed to fit into your life.

Certificate Course In Accounting

No subjects found

Certificate Course In Banking

No subjects found

Certificate Course In Interior Design

No subjects found

Certificate Course In Stock Market

No subjects found

Certificate Course In Tally

No subjects found

Find your new career

Breakthrough pricing on 100% online degrees designed to fit into your life.

Certificate Course In Fashion Design

No subjects found

Certificate In Auto CAD

No subjects found

Certificate In CAD

No subjects found

Chinese

No subjects found
Math's
Learning Maths in Class 3 may be enjoyable and uncomplicated, especially if kids acquire a strong interest in the subject matter.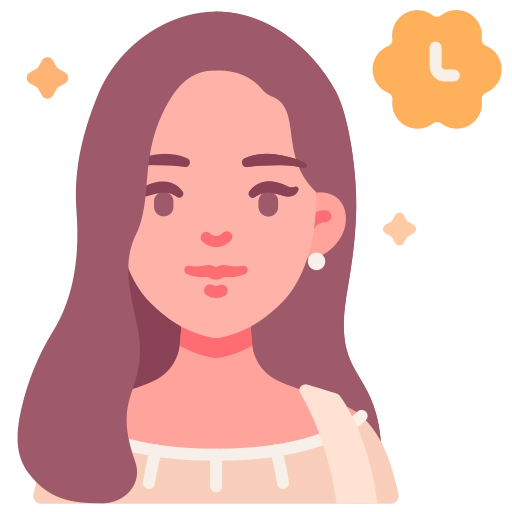 Runali Deb Roy
Last Update : 07 Feb 2023
Course Overview
The CBSE board is a well-known educational board in India. The board was formed to give the highest quality education to all children throughout the country. The CBSE board ensures a trustworthy feature in all aspects by analyzing students' learning requirements as it creates each curriculum, textbook, sample paper, question paper, and other necessary papers for each standard.
The course intends to assist youngsters in practicing and preparing for their tests. Number sequence up to 1000, addition, subtraction, multiplication, division, mental arithmetic, length, weight, volume, time, data processing, geometry, and other topics are covered in class 3 math. These books are mostly designed with class 3 kids' needs in mind. Students may swiftly and easily comprehend all subjects by referring to this literature.

What You'll Learn
learn Maths more extensively than their first two years in primary classes.
Grasping fundamental ideas and solving challenging challenges in class.
Math 3 enhances problem-solving skills.
Children will learn to identify difficulties they cannot solve on their own and to seek help from the appropriate person.
How do you practice math in Class 3?
Class 3 Mathematics books can be practiced on a regular basis beyond school hours to increase students' concentration on the topic. Aside from the arithmetic problems and exercises, this book also includes several image puzzles, fill-in-the-gaps, and other engaging activities linked to their themes.

Math may motivate your youngster to inquire.
Children are sometimes scared to ask inquiries for fear of being embarrassed. They will begin to understand that asking questions about problem-solving and mathematical applications has many benefits and can be positive and exciting with the correct support and feedback from the people in their lives. It is hoped that their passion for knowledge would spread to other disciplines and aspects of their lives.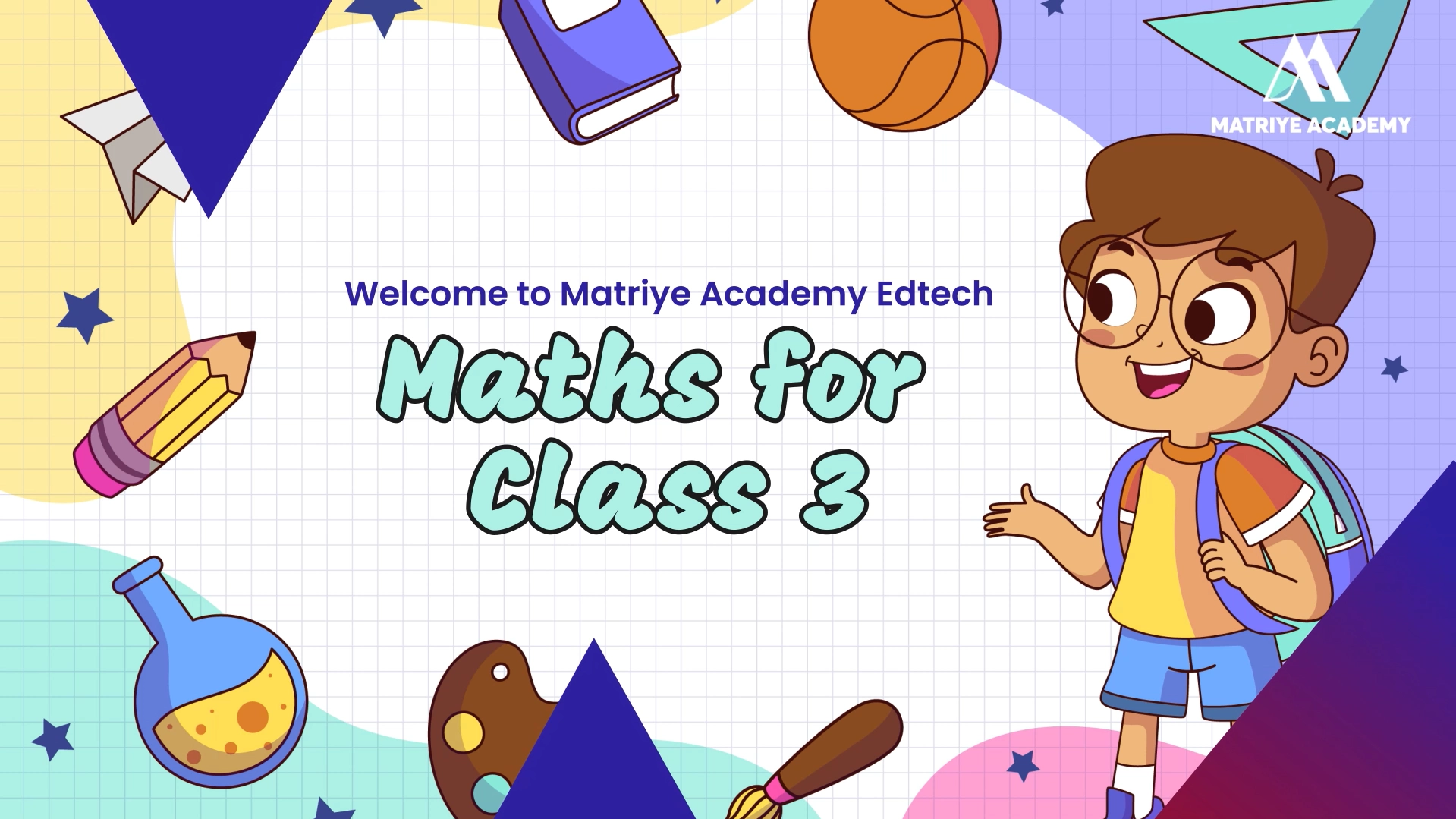 Duration

12 Months

Level

Beginner

Lectures

12 Lectures

Language

English

Enrolled

100+ Enrolled

Recorded Video

45

Notes

28

MCQs

100

PPTs

30

Live Test Series

58

E-Book

50
Share This Course
Math's assists in the formation of connections
Making friends is not something most people think of when it comes to the advantages of math. However, your child is likely to make one or two friends in the classroom with whom they may bond over their love of arithmetic. Furthermore, students will never be bored because there will always be new arithmetic problems to do and information to learn.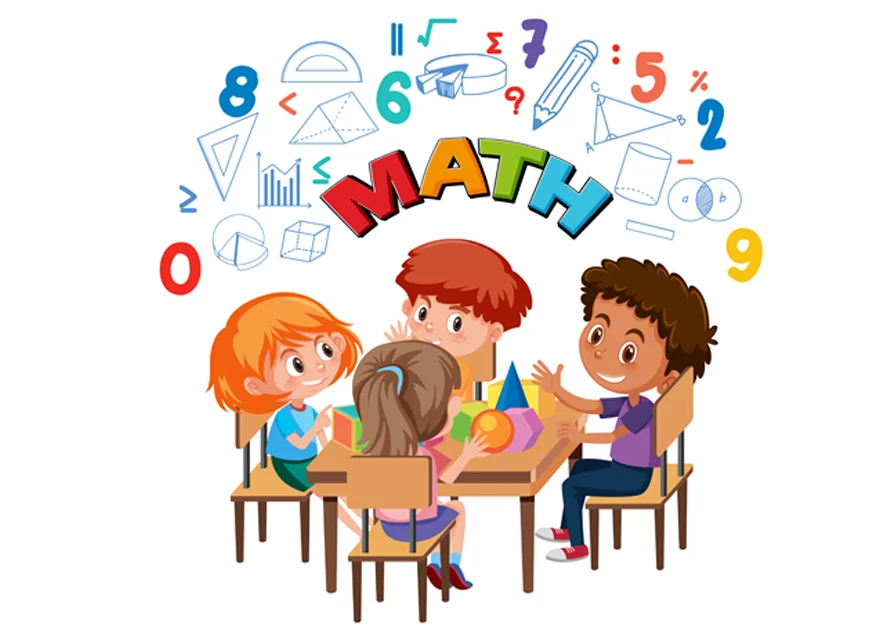 Course Structure
1
Chapter 1
Where to Look From

2
Chapter 2
Fun With Numbers

4
Chapter 4
Long and Short 

Course Instructor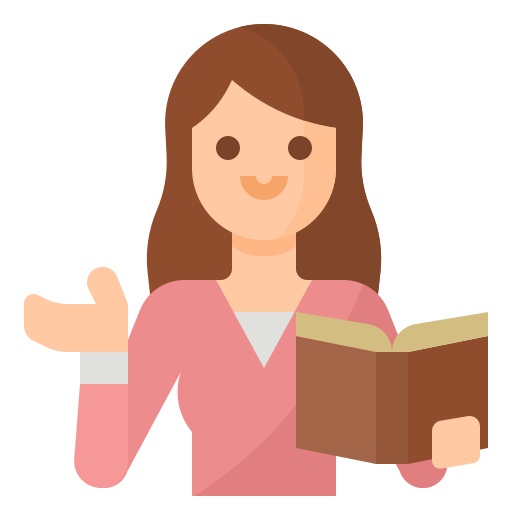 Shruti Koli
20 Tutorials
100 Students
Positive thoughts and ideas continued to flow as the trainers' session progressed. We are all overjoyed that we were able to attend the workshop.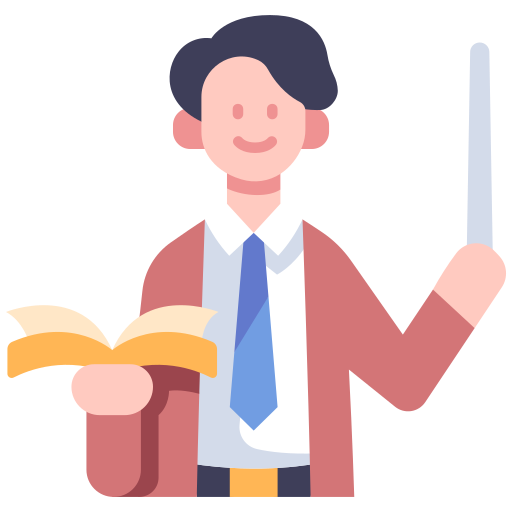 Ravikant Sharma
20 Tutorials
100 Students
Really appreciate the training with children's question and answer session. It was a really interactive session. The presenters' responses were thorough and straightforward

Start Learning Today
Financial aid available
Taught by top companies and universities
Affordable programs
Apply your skills with hands-on projects
Learn on your own schedule
Course videos and readings
Graded quizzes and assignments
Shareable Certificate upon completion
Frequently Asked Questions