Explore Our Courses

Goals

Advance your career

In 3-9 months, gain the skills to break into a new career or take your career to the next level.

Advance your career

In 3-9 months, gain the skills to break into a new career or take your career to the next level.

Advance your career

In 3-9 months, gain the skills to break into a new career or take your career to the next level.

Advance your career

In 3-9 months, gain the skills to break into a new career or take your career to the next level.

Arts And Humanities.

No courses found

Computer Science

No courses found

Graphic Design

No courses found

Health

No courses found

Language Learning

No courses found

Math And Logic

No courses found

Physical Science And Engineering

No courses found

Social Science

No courses found

Soft Skills

No courses found

Departments

Find your new career

Breakthrough pricing on 100% online degrees designed to fit into your life.

CERTIFICATE IN ANIMATION

No subjects found

Find your new career

Breakthrough pricing on 100% online degrees designed to fit into your life.

CERTIFICATE COURSE IN COMMUNICATIVE ENGLISH

No subjects found

CERTIFICATE COURSE IN FRENCH

No subjects found

CERTIFICATE COURSE IN FUNCTIONAL ENGLISH

No subjects found

CERTIFICATE COURSE IN GERMAN

No subjects found

CERTIFICATE COURSE IN SPANISH

No subjects found

CERTIFICATE COURSE IN SPOKEN ENGLISH

No subjects found

CERTIFICATE IN ENGLISH

No subjects found

CERTIFICATE IN HINDI

No subjects found

CERTIFICATE IN INSURANCE SERVICES

No subjects found

DIPLOMA IN FINE ARTS

No subjects found

Find your new career

Breakthrough pricing on 100% online degrees designed to fit into your life.

No courses found

Find your new career

Breakthrough pricing on 100% online degrees designed to fit into your life.

Certificate Course In Accounting

No subjects found

Certificate Course In Banking

No subjects found

Certificate Course In Interior Design

No subjects found

Certificate Course In Stock Market

No subjects found

Certificate Course In Tally

No subjects found

Find your new career

Breakthrough pricing on 100% online degrees designed to fit into your life.

Certificate Course In Fashion Design

No subjects found

Certificate In Auto CAD

No subjects found

Certificate In CAD

No subjects found

Chinese

No subjects found
Chemistry
Class 12 Chemistry topics deal with the fundamental elements of matter, atoms and molecules.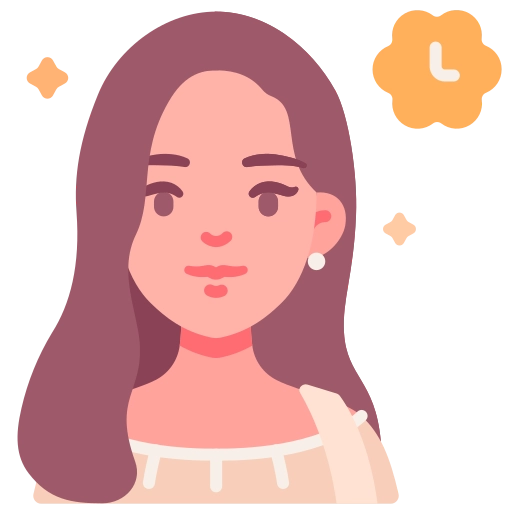 Runali Deb Roy
Last Update : 07 Jan 2023
Overview of the CBSE Class 12 Chemistry Course
Chemistry, one of the most important branches of science, investigates the chemical characteristics, structure, behavior, and reactivity of compounds composed of atoms, ions, and molecules, as well as how to harness these processes to produce new substances. A project can help a student quickly comprehend the complex organization of a subject. Chemistry in CBSE class 12 Well-structured projects and models give good explanations and make it simple for students to comprehend the reasoning behind laws, derivations, equations, and so on.
 These projects can assist students in learning theory and its applications in an engaging manner. As a result, it is critical that the students complete their tasks correctly. We've selected some of the most essential CBSE class 12 Chemistry projects in this post to assist students.
Course Curriculum and Topics Covered in CBSE Class 12 Chemistry
Improve your problem-solving abilities.
Establish an interest in pursuing a career in chemistry.
Incorporate life skills and values into chemistry.
Expose various industrial processes and their technology applications
Course Details and Descriptions
The CBSE class 12 chemistry subject is broken into three sections.
Physical Chemistry

Organic Chemistry

Inorganic Chemistry


Chemistry Class 12
Chemistry is an important subject in CBSE Class 12. Those with a strong grasp of the fundamentals can easily earn 90+ points in this subject. However, these students must work hard throughout the year and practice extensively before the board test. Simply studying for a few months toward the end will not provide any results. Students must study chemistry with complete focus and consistency from the beginning of the academic year. We have offered some pointers to help students prepare for the CBSE Class 12 Chemistry Board Exams.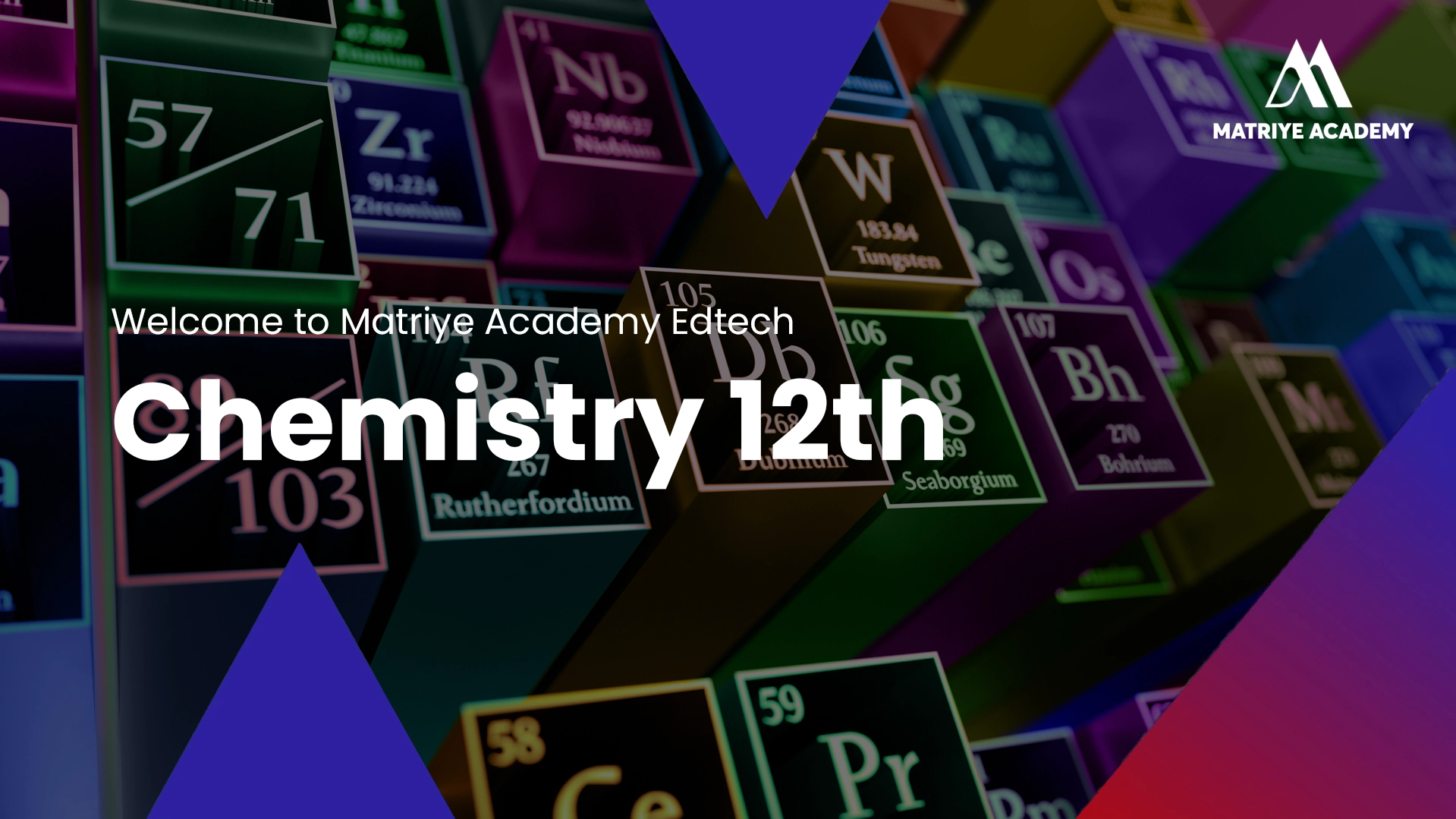 Duration

12 Months

Level

Beginner

Lectures

20 Lectures

Language

English

Enrolled

100+ Enrolled

Recorded Video

42

Notes

20

MCQs

100

PPTs

30

Live Test Series

50

E-Book

50
Share This Course
Related Courses

Practice Sample Papers and Previous Years Papers
Practicing CBSE Class 12 sample papers is necessary for scoring more than 90 points in chemistry. These tools allow students to assess their test preparedness. Solving previous year's class 12 Chemistry question papers will provide students with an understanding of the test format and type of questions.
They will also learn about the exam's difficulty level and the questions that are repeated. They can then determine the key questions. As a result, once students have completed the course, it is recommended that they solve the question papers on a daily basis. Analyze the flaws and work on them to enhance performance.

Start Learning Today
Financial aid available
Taught by top companies and universities
Affordable programs
Apply your skills with hands-on projects
Learn on your own schedule
Course videos and readings
Graded quizzes and assignments
Shareable Certificate upon completion
Frequently Asked Questions