Explore Our Courses

Goals

Advance your career

In 3-9 months, gain the skills to break into a new career or take your career to the next level.

Advance your career

In 3-9 months, gain the skills to break into a new career or take your career to the next level.

Advance your career

In 3-9 months, gain the skills to break into a new career or take your career to the next level.

Advance your career

In 3-9 months, gain the skills to break into a new career or take your career to the next level.

Arts And Humanities.

No courses found

Computer Science

No courses found

Graphic Design

No courses found

Health

No courses found

Language Learning

No courses found

Math And Logic

No courses found

Physical Science And Engineering

No courses found

Social Science

No courses found

Soft Skills

No courses found

Departments

Find your new career

Breakthrough pricing on 100% online degrees designed to fit into your life.

CERTIFICATE IN ANIMATION

No subjects found

Find your new career

Breakthrough pricing on 100% online degrees designed to fit into your life.

CERTIFICATE COURSE IN COMMUNICATIVE ENGLISH

No subjects found

CERTIFICATE COURSE IN FRENCH

No subjects found

CERTIFICATE COURSE IN FUNCTIONAL ENGLISH

No subjects found

CERTIFICATE COURSE IN GERMAN

No subjects found

CERTIFICATE COURSE IN SPANISH

No subjects found

CERTIFICATE COURSE IN SPOKEN ENGLISH

No subjects found

CERTIFICATE IN ENGLISH

No subjects found

CERTIFICATE IN HINDI

No subjects found

CERTIFICATE IN INSURANCE SERVICES

No subjects found

DIPLOMA IN FINE ARTS

No subjects found

Find your new career

Breakthrough pricing on 100% online degrees designed to fit into your life.

No courses found

Find your new career

Breakthrough pricing on 100% online degrees designed to fit into your life.

Certificate Course In Accounting

No subjects found

Certificate Course In Banking

No subjects found

Certificate Course In Interior Design

No subjects found

Certificate Course In Stock Market

No subjects found

Certificate Course In Tally

No subjects found

Find your new career

Breakthrough pricing on 100% online degrees designed to fit into your life.

Certificate Course In Fashion Design

No subjects found

Certificate In Auto CAD

No subjects found

Certificate In CAD

No subjects found

Chinese

No subjects found
English
CBSE Class 2 English classes are primarily focused on teaching fundamental reading, writing, and speaking abilities, as well as instilling moral values in the students.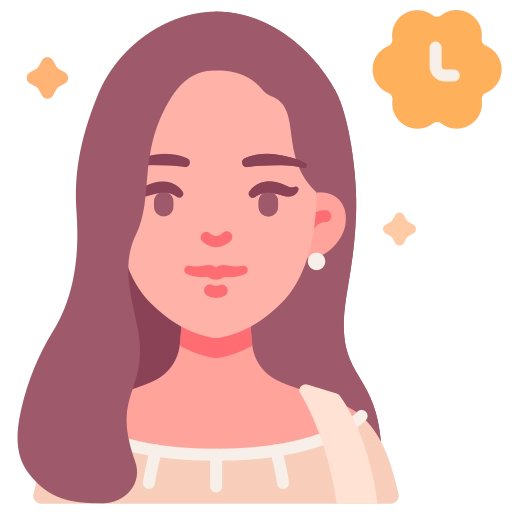 Runali Deb Roy
Last Update : 23 Feb 2023
Course Overview
Class 2 English is straightforward and simple to grasp. The teachings in CBSE Class 2 English are mainly focused on teaching children fundamental reading, writing, and speaking abilities, as well as instilling moral values in them. We have compiled a list of the most important resources for CBSE Class 2 English.
 CBSE Standard 2 English does not contain extremely high-level English, which is understandable considering the young age of the students who are expected to take it. A young child in Class 2 learns short stories and poetry in English and experiences different emotions via these courses. English poetry for Class 2 is fantastic and captures the attention of young students.
What You'll Learn
Intelligent intellectual abilities.
Study grammar to improve your grasp of the English language and to create sentences with proper context.
Study vocabulary to improve English abilities.
Unit 1:

First Day at School-

Haldi's Adventure
Unit 2:- I am Lucky !- I want
Unit 3:- A smile - The wind and the sun
Unit 4:- Rain - Strom in the Garden 
Unit 5:- Zoo Manners - Funny Bunny
Unit 6:- Mr. Nobody - Curlylocks and the Three Bears
Unit 7:- On my Blackboard I can Draw - Make it Shorter
Unit 8:- I am the Music Man - The Mumbai Musicians
Unit 9:- Granny Granny Please Comb My hair - The Magic Porridge Pot 
Unit 10:- Strange Talk - The Grasshopper and the Aunt
Chapter 1: Action Song (Poem)
Chapter 2: Our Day
Chapter 3: My Family 
Chapter 4: What's Going On?
Chapter 5: Mohan, The Potter
Chapter 6: Rain in Summer (Poem)
Chapter 7: My Village 
Chapter 8: The Work people do
Chapter 9: Work (Poem)
Chapter 10: Our National Symbols
Chapter 11: The Festivals of India 
Chapter 12: The Monkey and the Elephant 
Chapter 13: Going to the Fair
Chapter 14: Colours (Poem)
Chapter 15: Sikkim
Class 2 English
Class 2 English includes chapters from both the Marigold and Raindrops textbooks. The stories and poetry in these books are written in such a way that youngsters can learn and grasp the information in a fun and easy way. To better prepare for the tests, it is necessary to consult the NCERT Class 2 English Solutions. The Class 2 English Answer will assist students in comprehending the themes and deeper meanings of the poetry and stories.

How Do You Learn English in Class 2?
Learn how to prepare English Marigold 2 to boost your learning methods in grade 2. Nowadays, the world as we know it is getting increasingly linked. The danger has grown after the outbreak of covid-19. The spread of the sickness did not stop at national borders; it infected people of all ethnicities and ages. The government deemed it obligatory to stop the spread, and schools closed their doors to students. In the middle of the epidemic, the increase of online learning or self-learning is at an all-time high.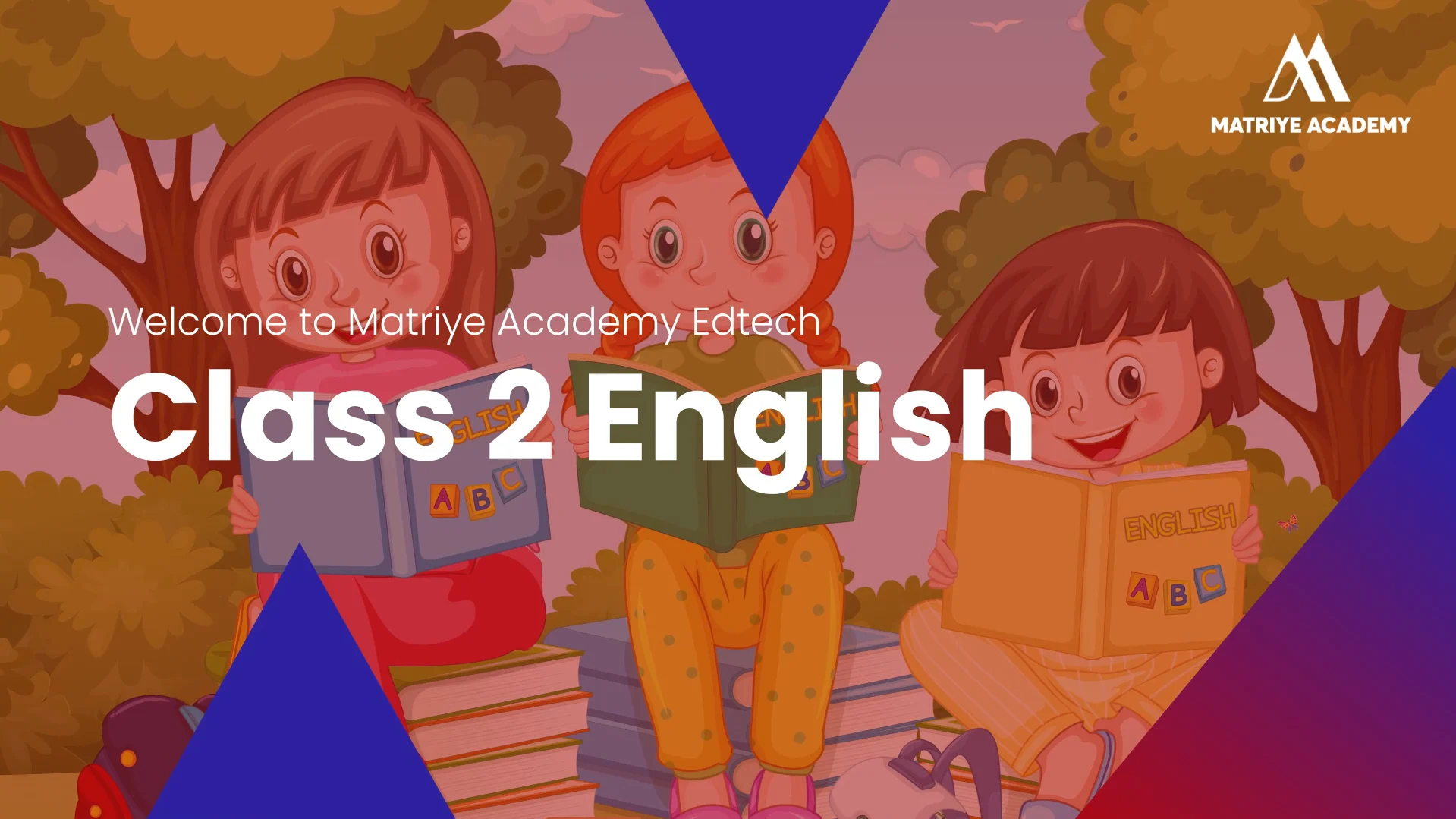 Duration

12 Months

Level

Beginner

Lectures

12 Lectures

Language

English

Enrolled

100+ Enrolled

Recorded Video

42

Notes

28

MCQs

300

PPTs

30

Live Test Series

50

E-Book

10
Share This Course
Why should you opt for Matriye Academy for your child.
Class 2 is a critical point. Throughout their first few years of school, children transfer from the play and enjoyment of kindergarten to the realm of competition and rigorous study. It is critical that parents pay attention to their children's education to keep them motivated to learn.
Relying only on the school is no longer a good option. Constant learning can only be done through home learning and practice. Yet, if studying is not made enjoyable and engaging enough, children may feel overwhelmed and may even desire to avoid studying! That is why everything that children need to learn, especially Class 2 English, should be designed to appeal to them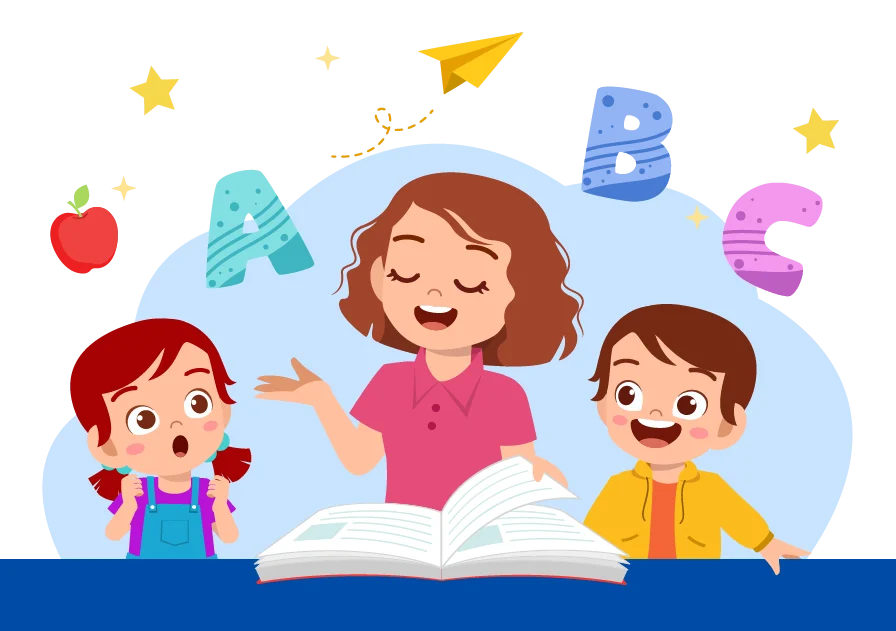 Course Structure
1
Marigold
Unit 1:- First Day at School
Haldi's Adventure

Unit 2: I am Lucky!
I Want
Unit 3: A Smile
The Wind and the Sun





2
Raindrop
Unit 1:
Action Song (Poem)
Unit 2:
Our Day
Unit 3:
My Family


Course Instructor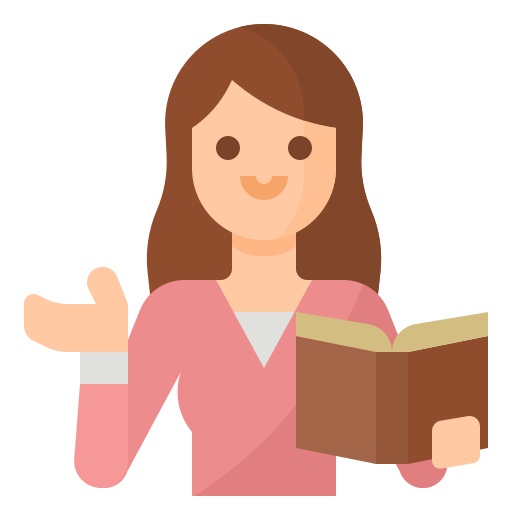 Shruti Koli
25 Tutorials
100 Students
This website's course was so unique, interesting, and enlightening, connecting our thoughts to ideas, possibilities, and unexpected occurrences.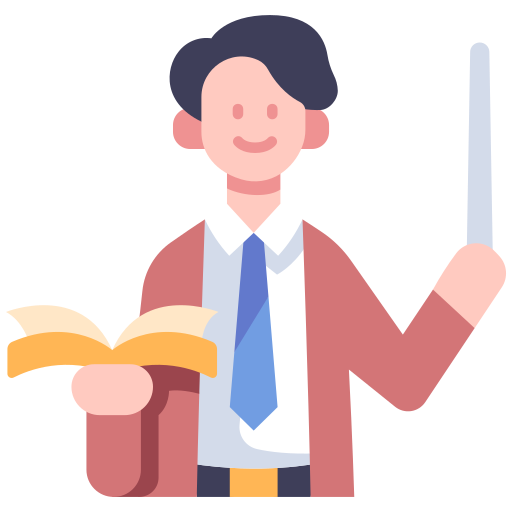 Ravikant Sharma
25 Tutorials
100 Students
The lecturers for all of the training sessions talked clearly, and the lessons were concrete. The idea and content were very clear, as was everything that was presented in all of the sessions.

Start Learning Today
Financial aid available
Taught by top companies and universities
Affordable programs
Apply your skills with hands-on projects
Learn on your own schedule
Course videos and readings
Graded quizzes and assignments
Shareable Certificate upon completion
Frequently Asked Questions