Explore Our Courses

Goals

Advance your career

In 3-9 months, gain the skills to break into a new career or take your career to the next level.

Advance your career

In 3-9 months, gain the skills to break into a new career or take your career to the next level.

Advance your career

In 3-9 months, gain the skills to break into a new career or take your career to the next level.

Advance your career

In 3-9 months, gain the skills to break into a new career or take your career to the next level.

Arts And Humanities.

No courses found

Computer Science

No courses found

Graphic Design

No courses found

Health

No courses found

Language Learning

No courses found

Math And Logic

No courses found

Physical Science And Engineering

No courses found

Social Science

No courses found

Soft Skills

No courses found

Departments

Find your new career

Breakthrough pricing on 100% online degrees designed to fit into your life.

CERTIFICATE IN ANIMATION

No subjects found

Find your new career

Breakthrough pricing on 100% online degrees designed to fit into your life.

CERTIFICATE COURSE IN COMMUNICATIVE ENGLISH

No subjects found

CERTIFICATE COURSE IN FRENCH

No subjects found

CERTIFICATE COURSE IN FUNCTIONAL ENGLISH

No subjects found

CERTIFICATE COURSE IN GERMAN

No subjects found

CERTIFICATE COURSE IN SPANISH

No subjects found

CERTIFICATE COURSE IN SPOKEN ENGLISH

No subjects found

CERTIFICATE IN ENGLISH

No subjects found

CERTIFICATE IN HINDI

No subjects found

CERTIFICATE IN INSURANCE SERVICES

No subjects found

DIPLOMA IN FINE ARTS

No subjects found

Find your new career

Breakthrough pricing on 100% online degrees designed to fit into your life.

No courses found

Find your new career

Breakthrough pricing on 100% online degrees designed to fit into your life.

Certificate Course In Accounting

No subjects found

Certificate Course In Banking

No subjects found

Certificate Course In Interior Design

No subjects found

Certificate Course In Stock Market

No subjects found

Certificate Course In Tally

No subjects found

Find your new career

Breakthrough pricing on 100% online degrees designed to fit into your life.

Certificate Course In Fashion Design

No subjects found

Certificate In Auto CAD

No subjects found

Certificate In CAD

No subjects found

Chinese

No subjects found
Social Science
Class 9 social science covers all the important topics and concepts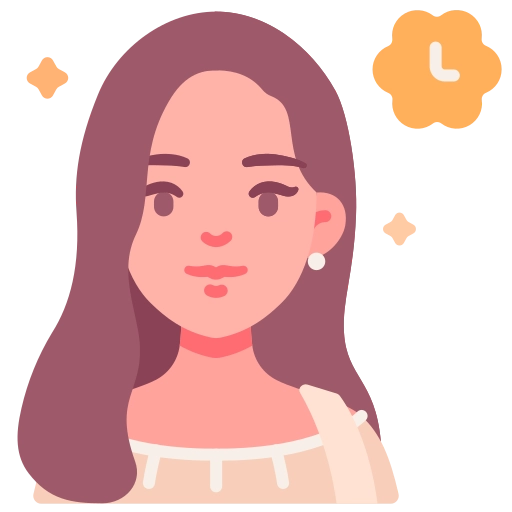 Runali Deb Roy
Last Update : 09 Feb 2023
Course Overview
The contents of the Social Science curriculum is mostly based from History, Geography, Political Science, and Economics. There are also components of Sociology and Commerce. They give a comprehensive perspective of society in place and time, as well as in connection to one another. The unique techniques of inquiry used by each topic assist students in understanding society from many perspectives and forming a comprehensive vision.

What You'll Learn
Gain knowledge of the change and development processes that have occurred in human cultures over time and space.
Grasp of current India from a historical perspective, as well as the fundamental framework.
Promote a knowledge of the difficulties and challenges of modern India environmental, economic and social.
Establish personal, social, moral, national, and spiritual values that enable a person to be compassionate and socially successful.
CBSE Class 9
The Central Board of Secondary Education has released the updated Class 9 syllabus. In comparison to prior years, the redesigned CBSE syllabus has some modifications. This year, there is no term-based examination system, and CBSE has returned to the one-time test method. Students will now be expected to prepare the whole syllabus for the yearly exams. Aside from that, another significant difference that can be seen this year is the substance of the curriculum.

Use of Class 9 Social science
CBSE Class 9 Social Science makes school learning more enjoyable and exciting for students. At this point, laying a solid foundation will aid them in passing the CBSE Class 10 Board exam the following year. As a result, students should begin preparing for the Class 10 board test as early as Class 9.
Students can utilize CBSE Class 9 Social Science notes to do a fast review before the exam. Subject area experts create these detailed notes for each chapter. Students can use these notes to study for their Social Science exam. 
Duration

12 Months

Level

Beginner

Lectures

12 Lectures

Language

English

Enrolled

100+ Enrolled

Recorded Video

42

Notes

28

MCQs

100

PPTs

30

Live Test Series

80

E-Book

50
Share This Course
Related Courses

Social Science NCERT Solutions for Class 9
With all of the study materials accessible for a certain subject, becoming acquainted with the proper information is critical from an exam standpoint. This course has four sections, namely History, Geography, Civics, and Economics, which provide a good understanding of historical events, geographical changes in our globe, political significance, and economic changes that occur in our everyday lives. Obtaining a true image of any subject is a difficult endeavor, and students may struggle to provide the most correct replies.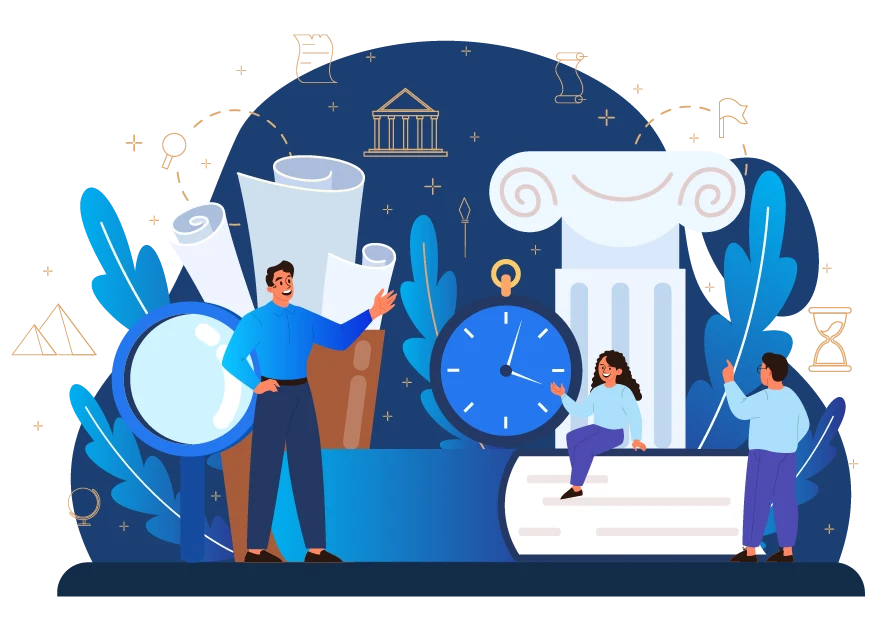 Course Instructor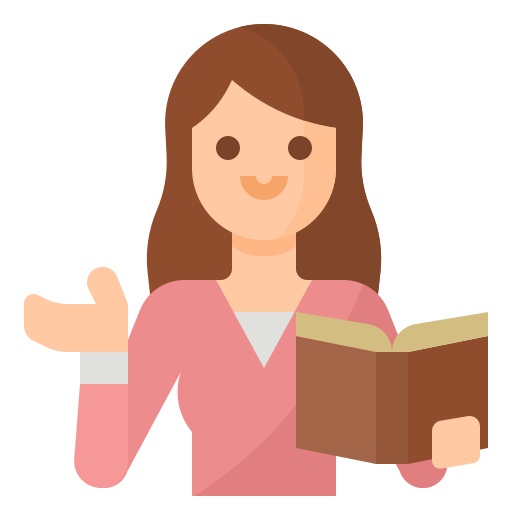 Shruti Koli
20 Tutorials
100 Students
This website is really helpful for learners; it provides us with online lessons, practice problems, notes, and much more. I propose that you install this software if you want to be at the top of your class or in any exam.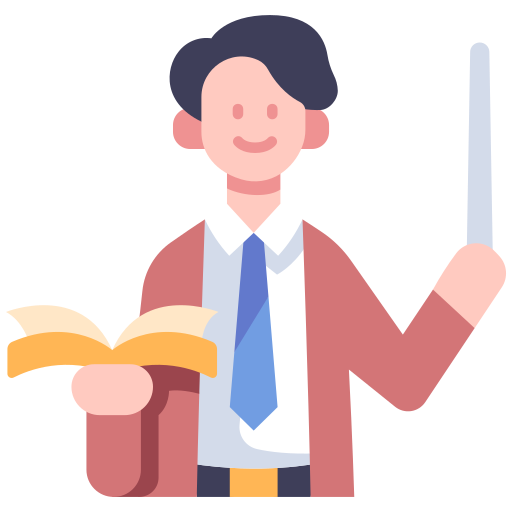 Ravikant Sharma
20 Tutorials
100 Students
Matriye Academy is the ideal study platform for students. It's a fantastic and high-level website. I'm delighted since the Matriye Academy has resolved the situation so quickly. This app's goal is to provide the best study for students.

Start Learning Today
Financial aid available
Taught by top companies and universities
Affordable programs
Apply your skills with hands-on projects
Learn on your own schedule
Course videos and readings
Graded quizzes and assignments
Shareable Certificate upon completion
Frequently Asked Questions