Discover the Wonders of Our Environment
The Class 5 EVS syllabus includes chapters that will assist students in connecting with nature and the environment. The syllabus's chapters are intriguing, engaging, and educational. Students study animals, human senses, fruits, seeds, water, and other natural components, among other things. Students in Class 5 CBSE EVS study man-made structures such as forts. Significant societal issues such as gender ratio, gender discrimination, pollution, and so on have also been addressed.

Explore Nature, Science, and Social Concepts
Gain familiarity with the language mostly through spoken input in meaningful situations.
Develop numerous processes/skills through engagement with immediate surroundings, such as observation, conversation, explanation, experimentation, and logical reasoning.
Develop awareness of the environmental, physical, and people resources in your immediate surroundings.
Follow simple directions, requests, and queries, and employ formulaic terms correctly
CBSE 5th Class EVS Syllabus 2023-24
The environmental studies program for 5th students is a wider range of users. It consists of around 22 chapters on various environmental issues. All of these chapters are created in such a way that the learner may learn about the environment in a very convenient manner. To do well in the final exam, a student must read through all of these chapters.

Important of Studying EVS in Class 5
The environment today is an important topic not only for all classes but for all human beings. With so many human activities destroying the natural resources of the planet, we must be aware and take drastic action as soon as possible. Students should learn these valuable lessons from an early age. Introducing environmental education early as part of the curriculum ensures that it is possible.
Why is it Necessary to Study EVS?
Because it is the place where we live and where we share resources with other species, our current scenario is important to us.
Natural science is the study of the relationships between the physical, chemical, and organic components of the climate. Environmental science informs us of the best ways to control our existing situation, especially in the face of the growing human population growth and anthropogenic activities that damage natural resources and biological systems.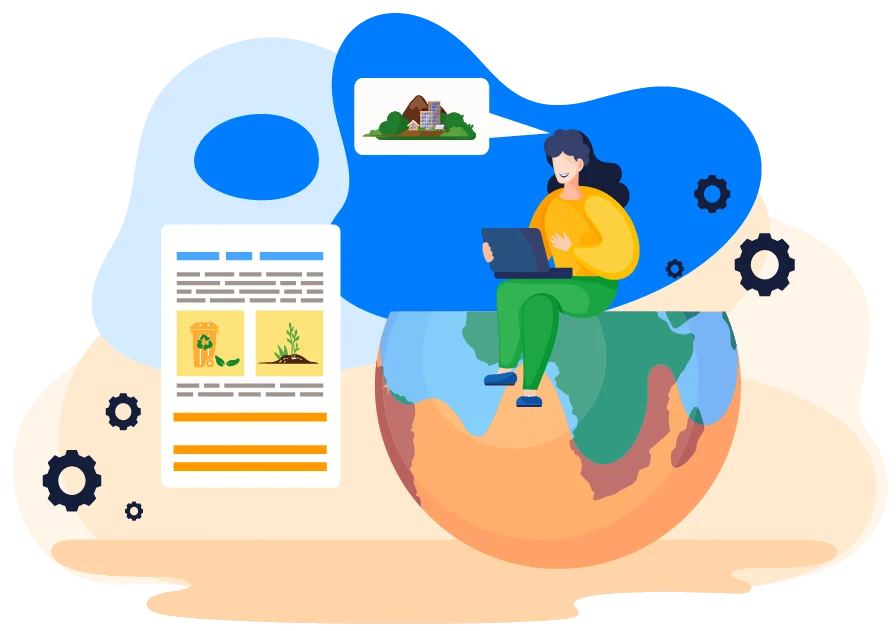 Course Structure
2
Chapter 2
A Snake Charmer's Story

3
Chapter 3
From Tasting to Digesting

Course Instructor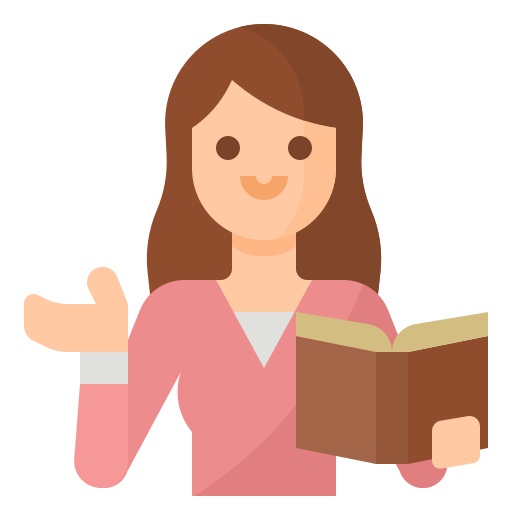 Shruti Koli
This is one of India's greatest learning platforms. I'm in love with it. It aids in the comprehension of complex educational subjects. It all comes together to master the principles, and you will definitely get excited to learn more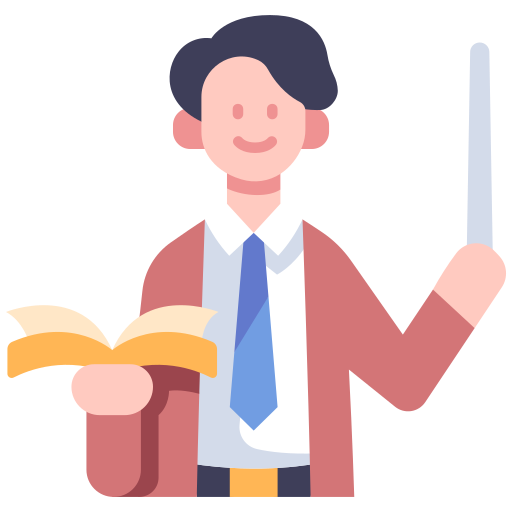 Ravikant Sharma
This website is really beneficial to students. It provides us with online lessons, practice problems, notes, and much more. If you want to be at the top of your class or in a competitive exam, I propose that you install this website.

Start Learning Today
Financial aid available
Taught by top companies and universities
Affordable programs
Apply your skills with hands-on projects
Learn on your own schedule
Course videos and readings
Graded quizzes and assignments
Shareable Certificate upon completion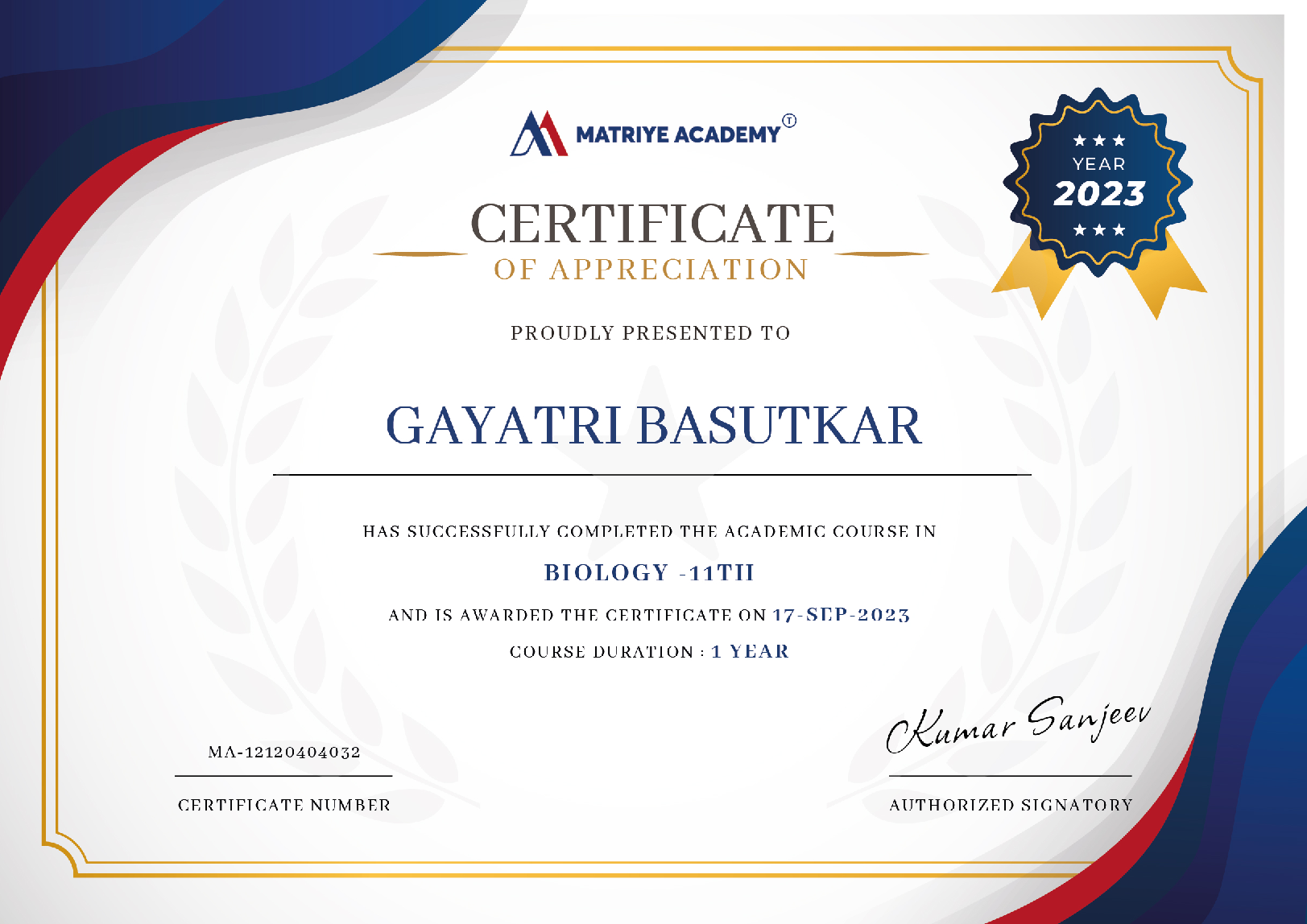 Shareable on certificate You can share your Certificate in the Certifications section of your LinkedIn profile, on printed resumes, CVs, or other documents.
Frequently Asked Questions