Explore the Fascinating World of Science
This subject covers all of the important ideas relating to the environment. Students are the world's future, and it is critical that they learn about the world's environmental processes and changes. As a result, Environmental Studies is regarded as one of the most significant aspects of their curriculum. To assist them in completing their syllabus.
It is essential to introduce the appropriate approach to learning the subject because it is intended for class 5 students.

Dive into Topics of Life, Physical, and Earth Sciences
Helps students to study deeper in writing, reading, understanding and memorizing important concepts.
Science allows us to operate at a faster speed, which saves time and energy.
Science is a method of gaining information about the world.
Discover new concepts that enlighten the world around us.
Use of class 5 Science
CBSE Class 5 Science Syllabus enables students to go deeper into their studies by writing, reading, comprehending, and memorizing key topics. Science is an important subject for Class 5 students who want to pursue a career in engineering or medicine. The CBSE Class 5 curriculum details the course structure, weightage of marks, time limit, and so on. It assists students in understanding the things they must master during the school year. 
Importance of Class 5 science
Students in CBSE Class 5 begin to lay a solid foundation of fundamentals and solidify the abilities they have acquired throughout lower elementary school in preparation for upper primary school. So, it is crucial for every child to pass class five with complete comprehension. Class 5 offers an easy-to-understand yet varied selection of topics, moving on from whole numbers to subjects like decimals, lines, and angles, among others. 

Significance of Class 5 science
The Central Board of Secondary Education (CBSE) is well-known for its well-structured syllabus and carefully managed exam pattern. The CBSE 5th class science textbook is created by subject specialists in accordance with the most recent CBSE syllabus. Books are highly significant since they supply all of the necessary knowledge in an intelligible manner. Matriye Academy offers CBSE class 5 science books that students may use to properly prepare for their exams.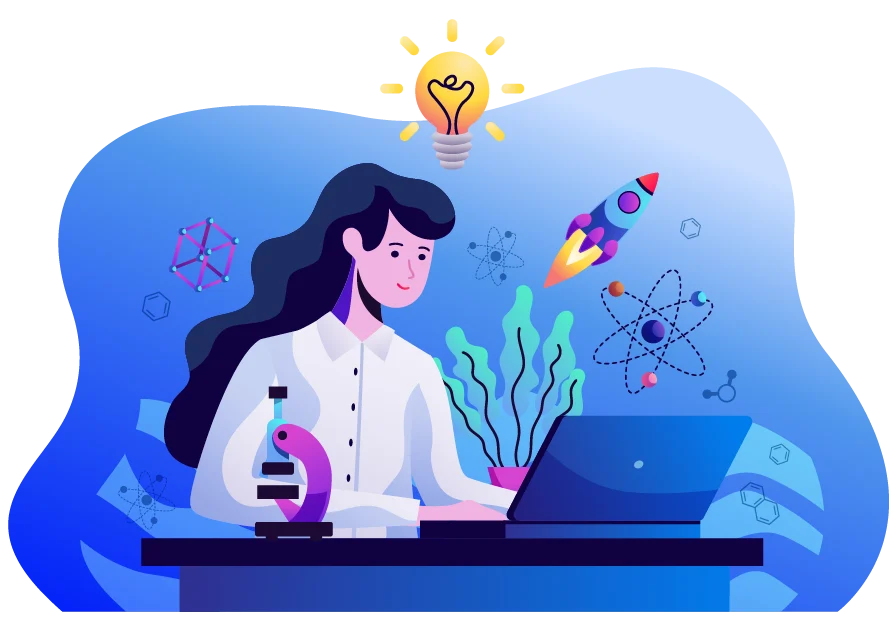 Course Structure
2
Chapter 2
A Snake Charmer's Story

3
Chapter 3
 From Tasting to Digesting

Course Instructor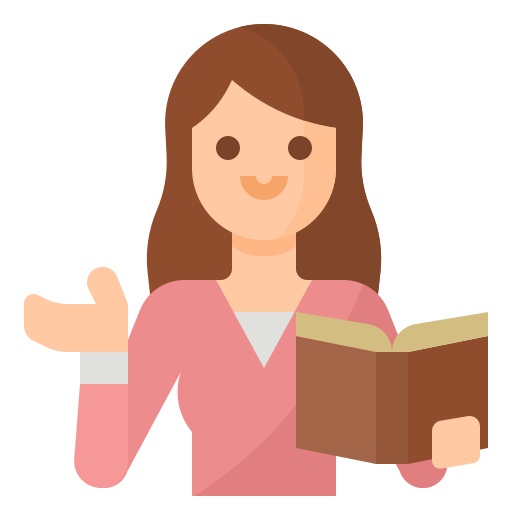 Shruti Koli
Really, I really like this website... It's great for practice, especially for students... I definitely suggest it!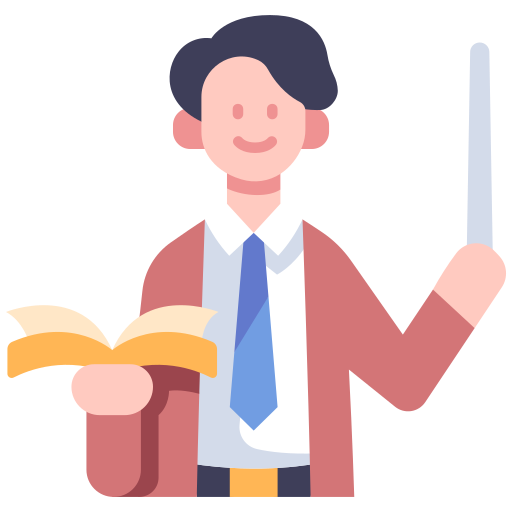 Ravikant Sharma
Extremely wonderful and helpful website for everyone. It provides many reference papers and animation videos.

Start Learning Today
Financial aid available
Taught by top companies and universities
Affordable programs
Apply your skills with hands-on projects
Learn on your own schedule
Course videos and readings
Graded quizzes and assignments
Shareable Certificate upon completion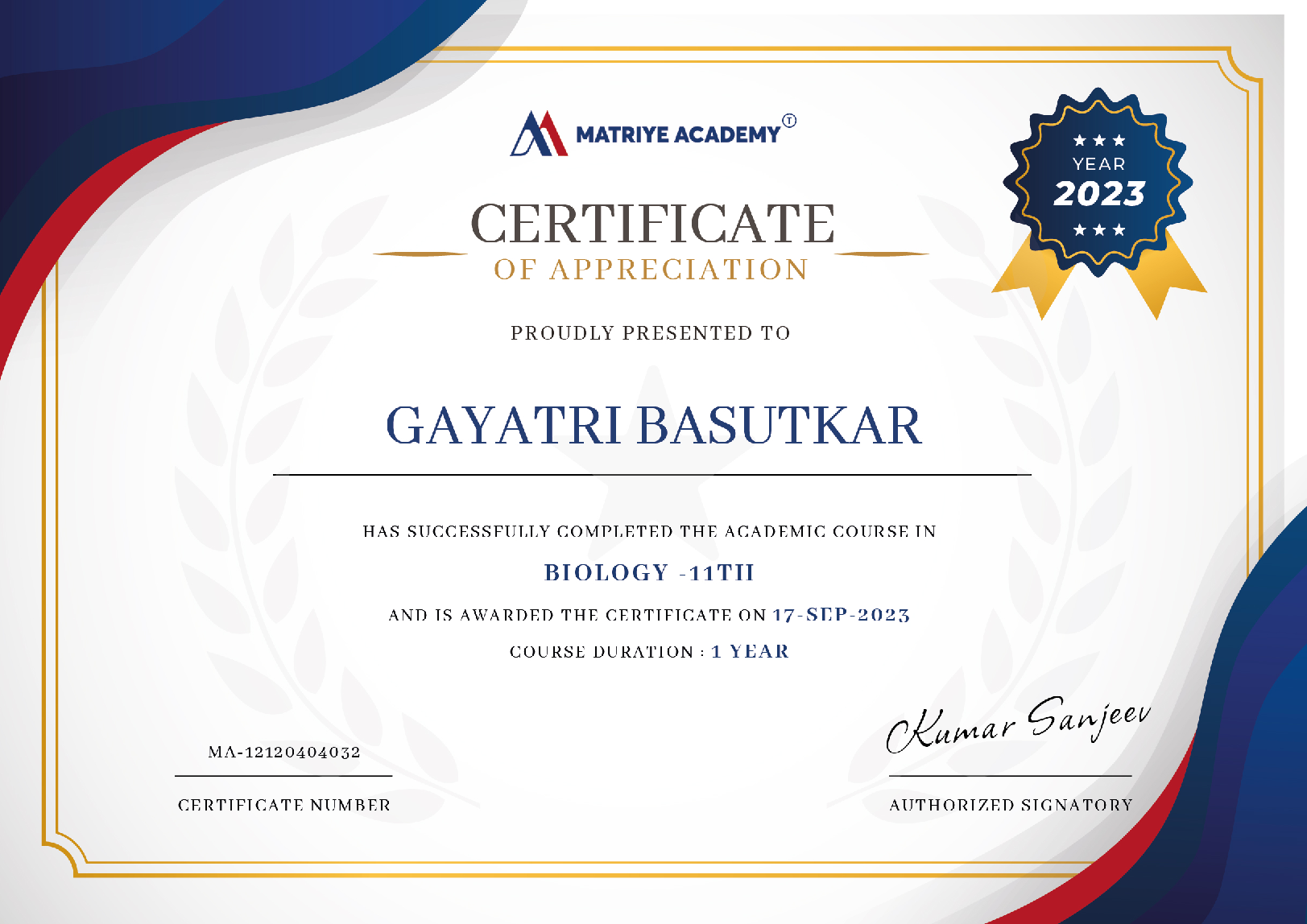 Shareable on certificate You can share your Certificate in the Certifications section of your LinkedIn profile, on printed resumes, CVs, or other documents.
Frequently Asked Questions