Explore Our Courses

Goals

Advance your career

In 3-9 months, gain the skills to break into a new career or take your career to the next level.

Advance your career

In 3-9 months, gain the skills to break into a new career or take your career to the next level.

Advance your career

In 3-9 months, gain the skills to break into a new career or take your career to the next level.

Advance your career

In 3-9 months, gain the skills to break into a new career or take your career to the next level.

Arts And Humanities.

No courses found

Computer Science

No courses found

Graphic Design

No courses found

Health

No courses found

Language Learning

No courses found

Math And Logic

No courses found

Physical Science And Engineering

No courses found

Social Science

No courses found

Soft Skills

No courses found

Departments

Find your new career

Breakthrough pricing on 100% online degrees designed to fit into your life.

CERTIFICATE IN ANIMATION

No subjects found

Find your new career

Breakthrough pricing on 100% online degrees designed to fit into your life.

CERTIFICATE COURSE IN COMMUNICATIVE ENGLISH

No subjects found

CERTIFICATE COURSE IN FRENCH

No subjects found

CERTIFICATE COURSE IN FUNCTIONAL ENGLISH

No subjects found

CERTIFICATE COURSE IN GERMAN

No subjects found

CERTIFICATE COURSE IN SPANISH

No subjects found

CERTIFICATE COURSE IN SPOKEN ENGLISH

No subjects found

CERTIFICATE IN ENGLISH

No subjects found

CERTIFICATE IN HINDI

No subjects found

CERTIFICATE IN INSURANCE SERVICES

No subjects found

DIPLOMA IN FINE ARTS

No subjects found

Find your new career

Breakthrough pricing on 100% online degrees designed to fit into your life.

No courses found

Find your new career

Breakthrough pricing on 100% online degrees designed to fit into your life.

Certificate Course In Accounting

No subjects found

Certificate Course In Banking

No subjects found

Certificate Course In Interior Design

No subjects found

Certificate Course In Stock Market

No subjects found

Certificate Course In Tally

No subjects found

Find your new career

Breakthrough pricing on 100% online degrees designed to fit into your life.

Certificate Course In Fashion Design

No subjects found

Certificate In Auto CAD

No subjects found

Certificate In CAD

No subjects found

Chinese

No subjects found
English
The goal of Class 6 English is to ensure that students can develop important concepts on a variety of topics.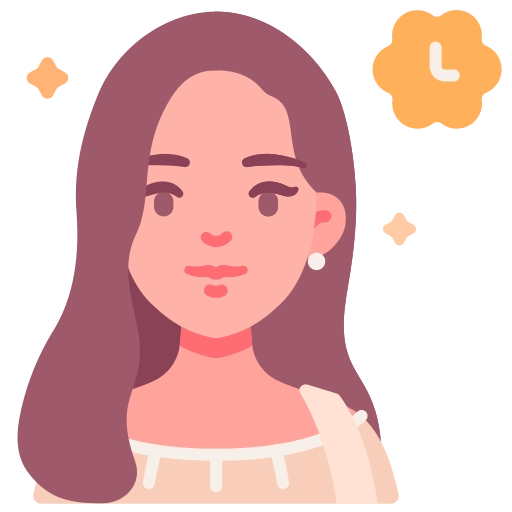 Runali Deb Roy
Last Update : 24 Feb 2023
Unlock the World of English Language and Literature
This comprehensive course is designed to help students build a strong foundation in the English language as per the CBSE (Central Board of Secondary Education) curriculum for Grade 6.
Throughout this course, students will delve into various aspects of English, including grammar, vocabulary, reading comprehension, writing skills, and communication. Our expert instructors have crafted engaging and interactive lessons that cater to the unique learning needs of Grade 6 students.
Build Strong Language Skills, Vocabulary, and Reading Comprehension
Enhances analytical and problem-solving abilities in Class 6 English.
Helps Class 6 students in understanding important questions and learning how to answer them appropriately.
Improve your basic and strong understanding of various topics in English class 6.
Class 6 English
NCERT Solutions Class 6 English at Matriye Academy is the greatest source of reference material for CBSE board students. These answers help students enhance their grammatical abilities, which is vital in English. The solutions include answers to all of the problems from the NCERT textbook. Students not only analyze their areas of weakness but also grasp the sort of problems that will occur in the final exam by using these solutions while completing textbook questions. To create a better learning experience for the students, the competent staff employed simple and intelligible language.

Use of Class 6 English
The CBSE Class 6 English syllabus offers ideas to assist students to understand the language's grammatical rules and vocabulary. Students will study prose and poetry in English literature. Students who have English as their medium of instruction in other topics will also benefit from studying the language since they will be better able to grasp the concepts given in other areas.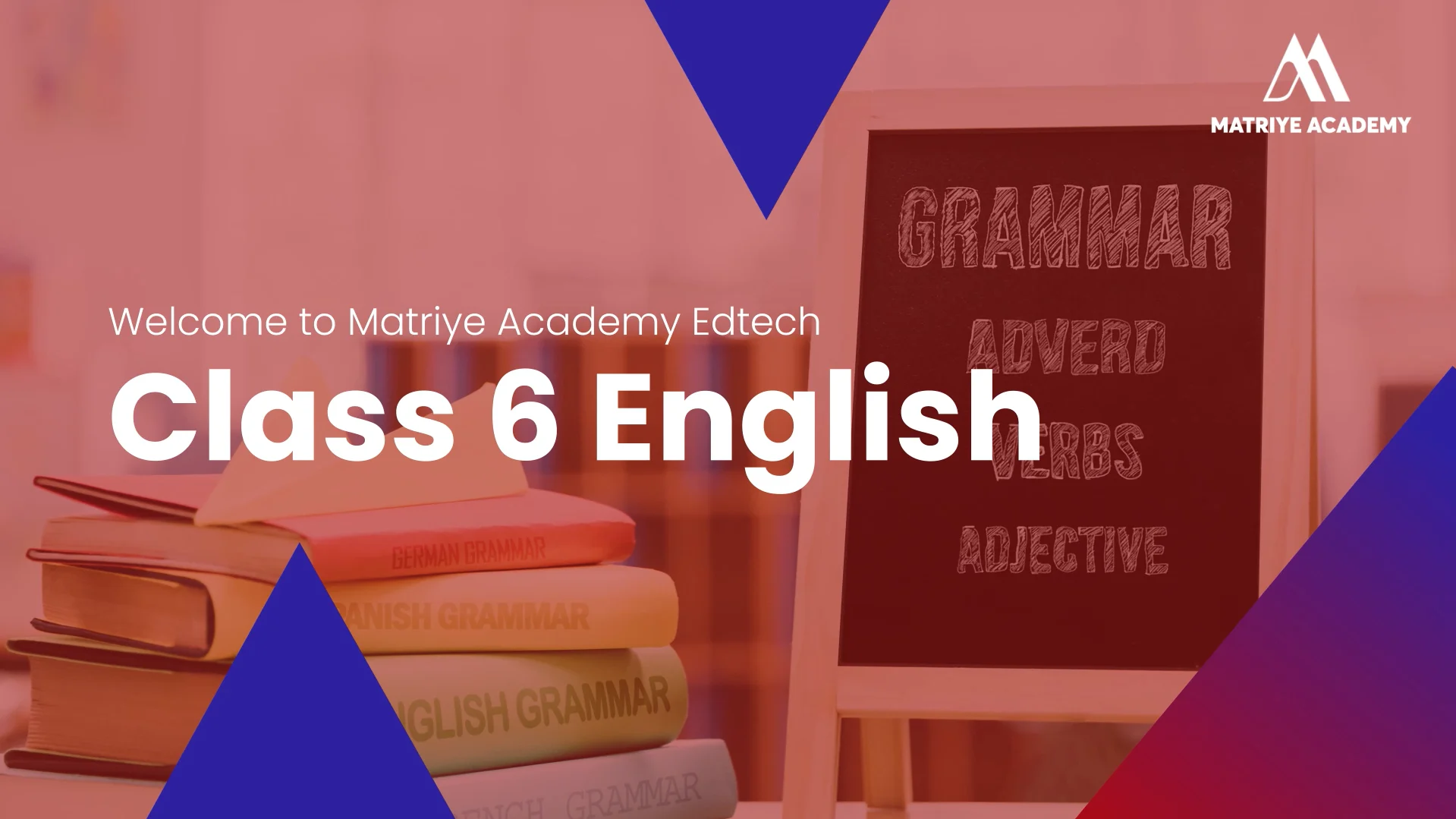 Duration

12 Months

Level

Beginner

Lectures

12 Lectures

Language

English

Enrolled

100+ Enrolled

Recorded Video

43

Notes

20

MCQs

55

PPTs

20

Live Test Series

80

E-Book

30
Share This Course
Related Courses

Significance of 6 English
English has been designed to bring out the best in each learner while also improving linguistic knowledge. The main book is the honeysuckle book class 6. The Pact in the Sun is another book that is full of great stories that help students develop and work on their English.
That is one of the primary reasons students utilize NCERT Books Class 6 English to improve their language abilities.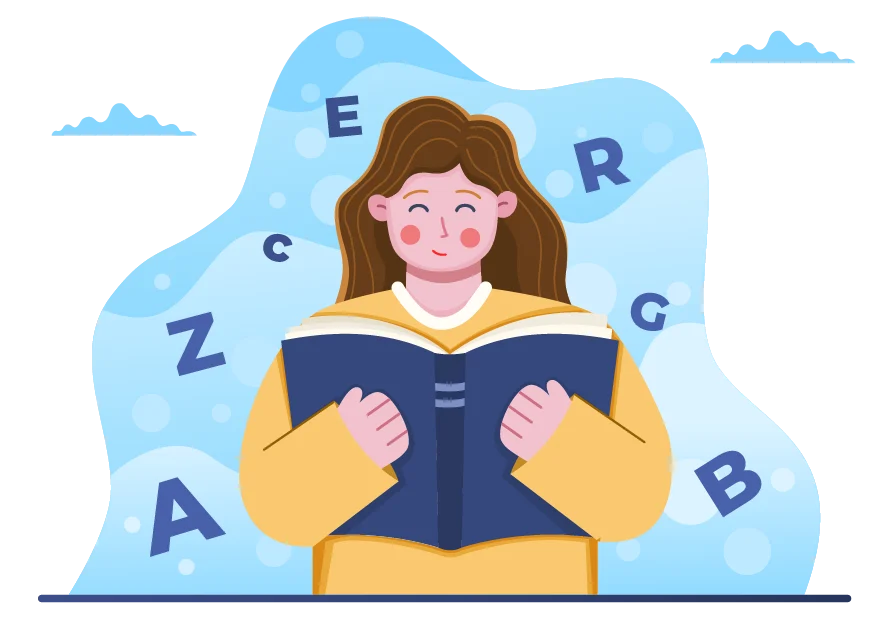 Course Structure
1
Unit 1: Who Did Patrick's Homework?
A House, A Home

2
Unit 2: How the Dog Found Himself
A New Master!

The Kite



3
Unit 3: Taro's Reward
The Quarrel

Course Instructor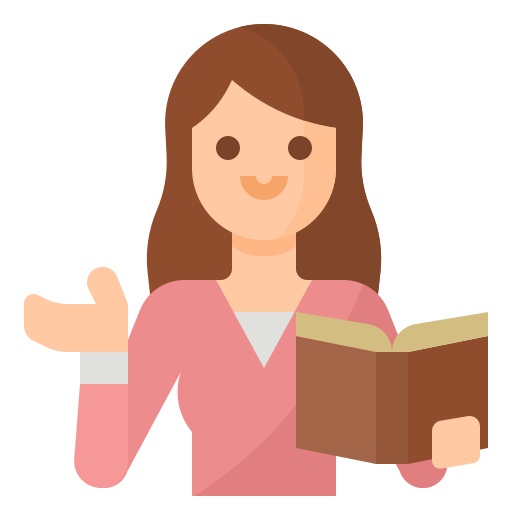 Shruti Koli
20 Tutorials
100 Students
Everything is good for the time being. It's the ideal website for delivering mock examinations while studying for board or entrance exams, and it's completely free.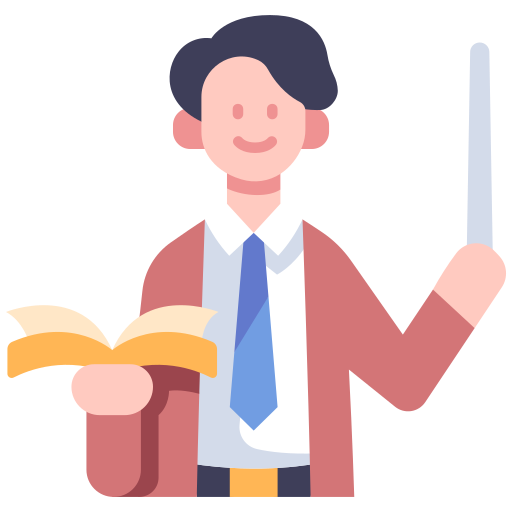 Ravikant Sharma
20 Tutorials
100 Students
This webpage is suitable for visualization and well-structured sturdiness. Captions, quality, and speed are all accessible in all languages. Excellent webpage. 

Start Learning Today
Financial aid available
Taught by top companies and universities
Affordable programs
Apply your skills with hands-on projects
Learn on your own schedule
Course videos and readings
Graded quizzes and assignments
Shareable Certificate upon completion
Frequently Asked Questions