Explore Our Courses

Goals

Advance your career

In 3-9 months, gain the skills to break into a new career or take your career to the next level.

Advance your career

In 3-9 months, gain the skills to break into a new career or take your career to the next level.

Advance your career

In 3-9 months, gain the skills to break into a new career or take your career to the next level.

Advance your career

In 3-9 months, gain the skills to break into a new career or take your career to the next level.

Arts And Humanities.

No courses found

Computer Science

No courses found

Graphic Design

No courses found

Health

No courses found

Language Learning

No courses found

Math And Logic

No courses found

Physical Science And Engineering

No courses found

Social Science

No courses found

Soft Skills

No courses found

Departments

Find your new career

Breakthrough pricing on 100% online degrees designed to fit into your life.

CERTIFICATE IN ANIMATION

No subjects found

Find your new career

Breakthrough pricing on 100% online degrees designed to fit into your life.

CERTIFICATE COURSE IN COMMUNICATIVE ENGLISH

No subjects found

CERTIFICATE COURSE IN FRENCH

No subjects found

CERTIFICATE COURSE IN FUNCTIONAL ENGLISH

No subjects found

CERTIFICATE COURSE IN GERMAN

No subjects found

CERTIFICATE COURSE IN SPANISH

No subjects found

CERTIFICATE COURSE IN SPOKEN ENGLISH

No subjects found

CERTIFICATE IN ENGLISH

No subjects found

CERTIFICATE IN HINDI

No subjects found

CERTIFICATE IN INSURANCE SERVICES

No subjects found

DIPLOMA IN FINE ARTS

No subjects found

Find your new career

Breakthrough pricing on 100% online degrees designed to fit into your life.

No courses found

Find your new career

Breakthrough pricing on 100% online degrees designed to fit into your life.

Certificate Course In Accounting

No subjects found

Certificate Course In Banking

No subjects found

Certificate Course In Interior Design

No subjects found

Certificate Course In Stock Market

No subjects found

Certificate Course In Tally

No subjects found

Find your new career

Breakthrough pricing on 100% online degrees designed to fit into your life.

Certificate Course In Fashion Design

No subjects found

Certificate In Auto CAD

No subjects found

Certificate In CAD

No subjects found

Chinese

No subjects found
Social Science
Class 6 social studies is an exciting topic to study because students discover knowledge about our past and present events.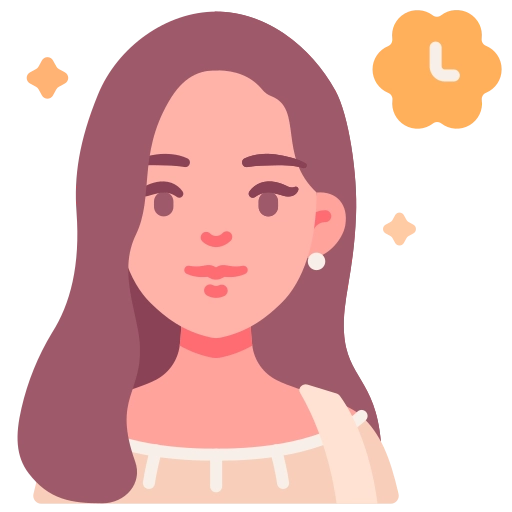 Runali Deb Roy
Last Update : 07 Feb 2023
Course Overview
Social Science is an essential topic that includes historical and geographical occurrences in India and throughout the world. The CBSE class 6 Social Science topic contains History, Geography, and Political Science, and the NCERT syllabus is divided into three discrete portions into three volumes. Learning each of these courses is essential since they will be part of the curriculum until class 10th.
Everything a student learns in class six will provide the groundwork for their future education. Furthermore, from the standpoint of the exam, these courses are relatively high scoring. If the student understands how to react to questions from these topics, they can obtain extremely high marks, raising their entire grade. As a result, we've covered the CBSE class 6 Social Science courses in this post. Continue reading.
What You'll Learn
It makes it easier for kids to grasp challenging subjects.
All of the themes and subtopics are thoroughly described with relevant examples.
It is the most effective study tool for preparing for the test.
Students may rely on these texts to help them prepare for the yearly test.
It covers all of the essential concepts and subjects.
Chapter 1:- 

Food: Where Does it Come from

Chapter 2:- 

Components of Food 

Chapter 3:- 

In The Earliest Cities

Chapter 4:-  

What Books And Burials Tell Us

Chapter 5:- 

Kingdoms, Kings, And An Early Republic

Chapter 6:- 

New Questions And Ideas

Chapter 7:- 

Ashoka, The Emperor Who Gave Up War

Chapter 8:- 

Vital Villages, Thriving Towns

Chapter 9:- 

Traders, Kings, And Pilgrims

Chapter 10:- 

New Empires And Kingdoms

Chapter 11:- 

Buildings, Paintings, And Books

Chapter 1:- 

Understanding Diversity

Chapter 2:-

 

Diversity and Discrimination


Chapter 3:- 

What is Government?

Chapter 4:- 

Key Elements of a Democratic Government

Chapter 5:- 

Panchayati Raj

Chapter 6:- 

Rural Administration

Chapter 7:- 

Urban Administration

Chapter 8:- 

Rural Livelihoods

Chapter 9:- 

Urban Livelihoods

Chapter 1:

- 

The Earth in the Solar System

Chapter 2:- 

Globe: Latitudes and Longitudes

Chapter 3:- 

Motions of the Earth

Chapter 4:- 

Maps

Chapter 5:- 

Major Domains of the Earth

Chapter 6:- 

Major Landforms of the Earth

Chapter 7:- 

Our Country: India

Chapter 8:- 

India: Climate, Vegetation, and Wildlife

What exactly is social science in Class 6?
It is an intriguing topic to study since students learn about history, geography, and political life. A panel of subject specialists creates a Class 6 Social Science textbook based on the NCERT syllabus for Class 6 Social Science as stipulated by the Board.
What is CBSE Class 6?
For students, this is a year of considerable change as they apply previously gained abilities. CBSE Class 6 pupils study historical events in the context of geography, social and political considerations, and so on in their Social Science course.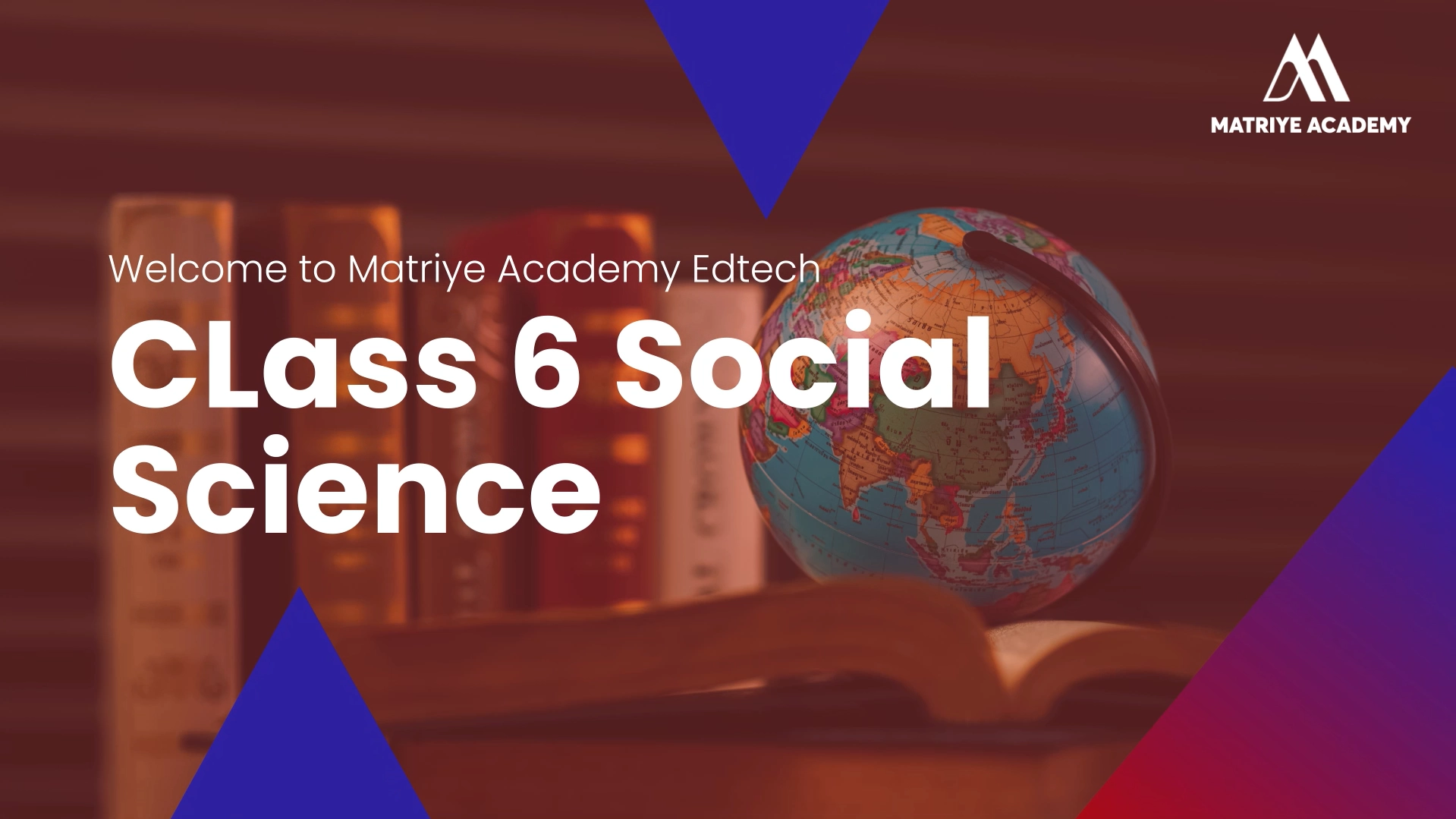 Duration

12 Months

Level

Beginner

Lectures

12 Lectures

Language

English

Enrolled

100+ Enrolled

Recorded Video

44

Notes

28

MCQs

200

PPTs

30

Live Test Series

38

E-Book

50
Share This Course
Advantages of Class 6 Social Science
The NCERT class 6 social science helps students fully appreciate the meaning of all topics in such a way that they establish a firm conceptual foundation and the knowledge obtained stays with them in the future. Furthermore, the notes cover all of the topics included in the NCERT book and are presented in a very clear manner for simple comprehension by students. The notes are also produced by qualified teachers and adhere to the most recent CBSE board rules. Finally, these notes can help students prepare for exams more successfully by focusing extra attention on portions that they find particularly challenging.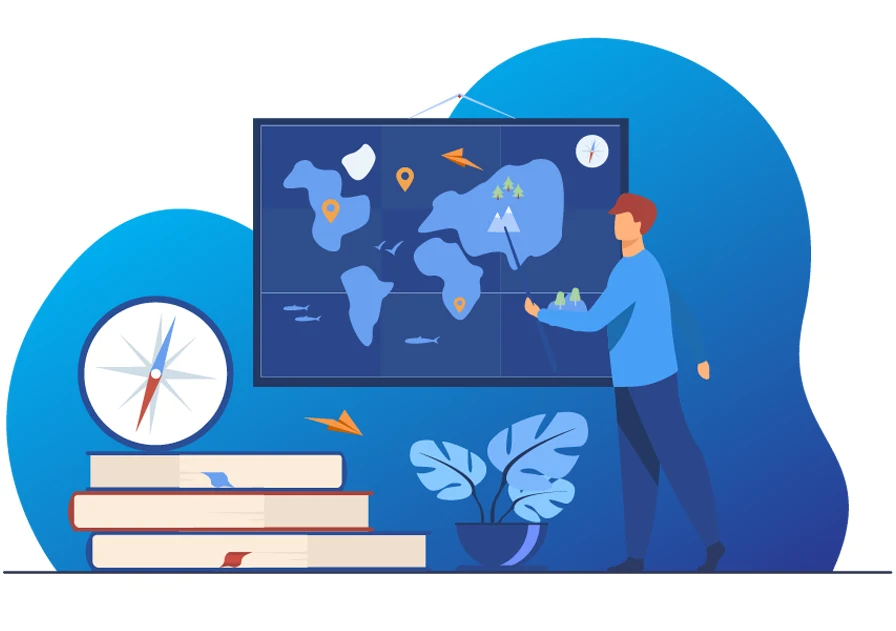 Course Structure
1
1. An Introduction to History
When, Where and How
(a) The time frame under study.
(b) The geographical framework.
(c) Sources.
Objectives
Explain the specific nature of the discipline.
(a) Familiarize the learner with the major developments to be studied.
(b) Develop an understanding of the significance of geographical terms used during the time frame.
(c) Illustrate the sources used to reconstruct history.

2
2. The Earliest Societies
(a) Hunting and gathering as a way of life, its implications.
(b) Introduction to stone tools and their use.
(c) Case study: the Deccan.
Objective
(a) Appreciate the skills and knowledge of hunter-gatherers.
(b) Identify stone artifacts as archaeological evidence, making deductions from them.

Start Learning Today
Financial aid available
Taught by top companies and universities
Affordable programs
Apply your skills with hands-on projects
Learn on your own schedule
Course videos and readings
Graded quizzes and assignments
Shareable Certificate upon completion
Frequently Asked Questions